Magnetic sticker / Giraffe

60x91,5cm
This wall sticker with animal is an absolute eye-catcher on its own. Its magnetic effect makes the sticker pretty practical as well: assemble all notes & photos and stick on the sticker with magnets!
Also nice: to combine with a magnetic shelf or wall planter.
TIP to make your own magnet board: frame the sticker by applying it directly on a framework's glass.
Washable, self-adhesive sticker
60x91,5cm
Bonding ground for magnets
Easy to apply to walls, doors, cupboards,..
Including 4 disc magnets + star magnet
Premium quality
Prints
Product information
Adhesive base for magnets, ideal to hang hang notes, drawings & photos.
Size: 60x91,5cm (poster size).
Finish: white background + animal print.
Material: ferrous powdered vinyl (0,5mm).
Premium quality: one of the included disc magnets can hold 6 A4-sheets of 80g.
Instructions & maintenance // download
---
€ 69,95 60x91,5cm
---
To combine with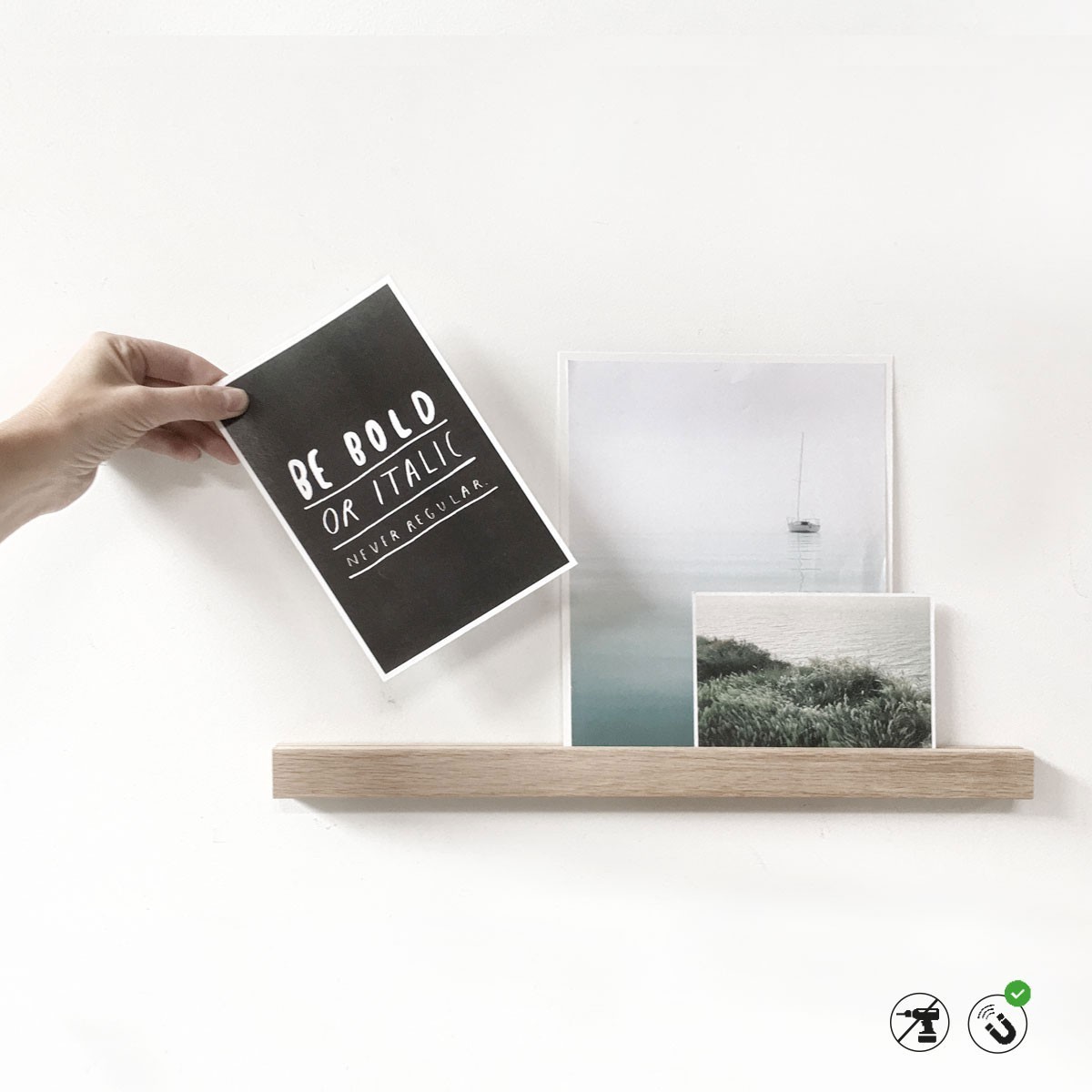 Magnetic wooden shelf - for post cards, photos,..
From € 19,95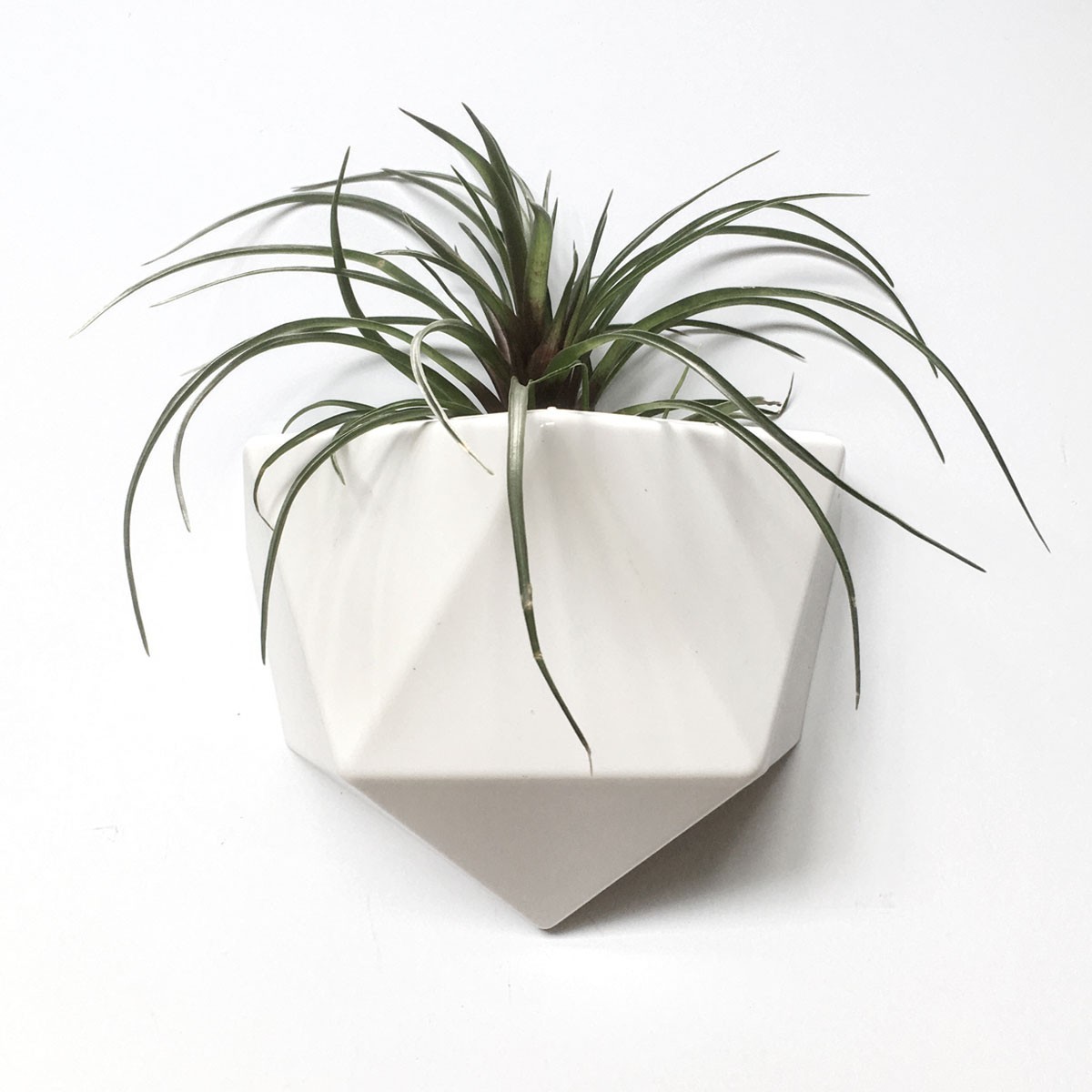 magnetic wallplanter ICO / white - for plants, stationery,..
€ 34,95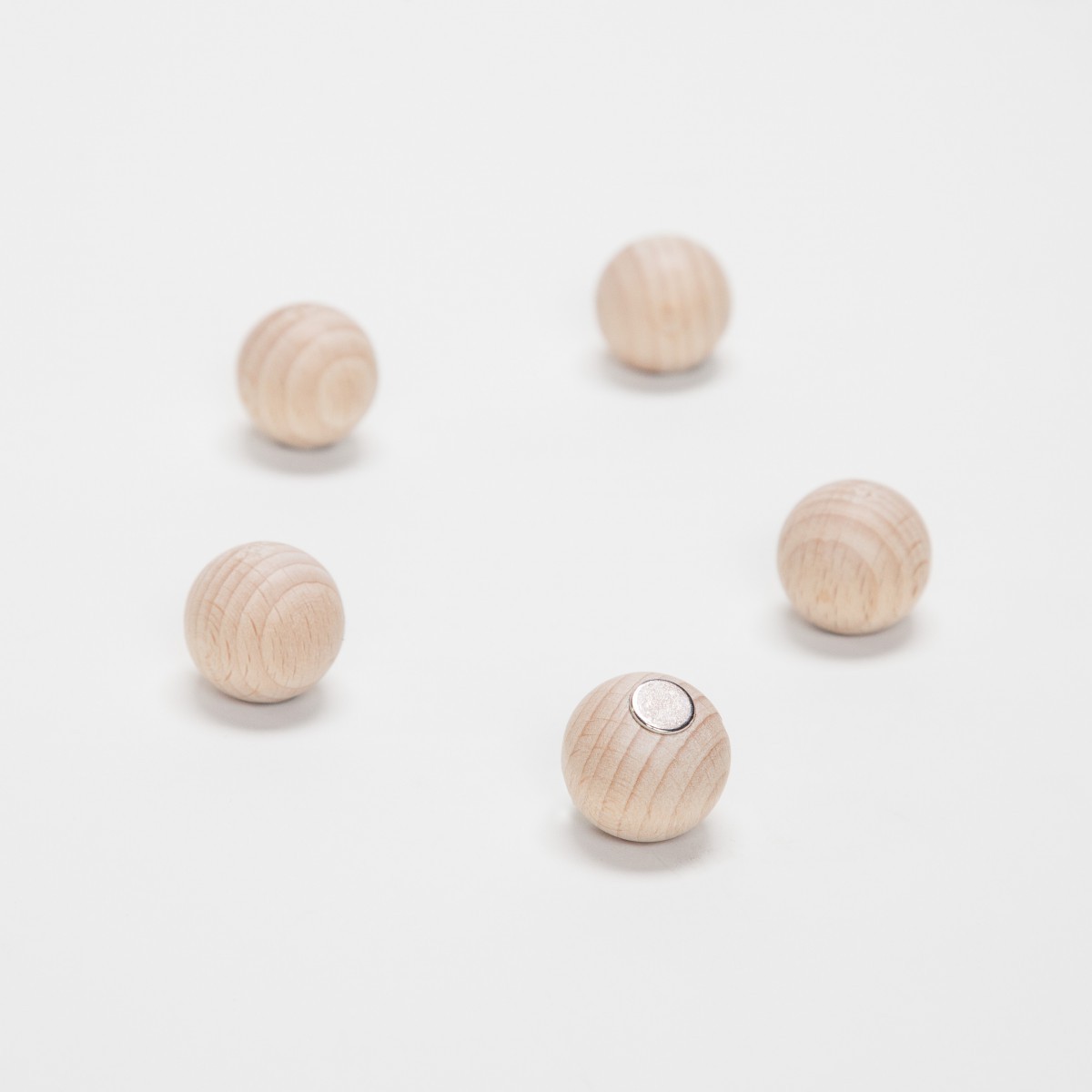 Wooden magnet balls - 5 magnets
€ 16,95