Magnetic sticker / fox

dia 60cm
This round wall sticker (Ø 60 cm) with animal print is magnetic. You can easily apply the sticker to a smooth, clean surface. With a few strong magnets you can put notes and photos on it. Be inspired by magnetic stickers to decorate your walls. Put this cute fox in the hall, living room, kitchen, bathroom or any bedroom. A nice eye-catcher for your walls!
Including 4 powerful disc magnets + star magnet
diameter 60cm | 23.62"
Bonding ground for magnets
Washable, self-adhesive wall sticker
Prints
Product information
Diameter: 60 cm
The material consists of vinyl with iron particles that make it sticky for magnets. Ideal for hanging drawings, photos and fun messages.
Finish: white adhesive base for magnets
Instructions & maintenance // download
---
€ 54,95 dia 60cm
---
To combine with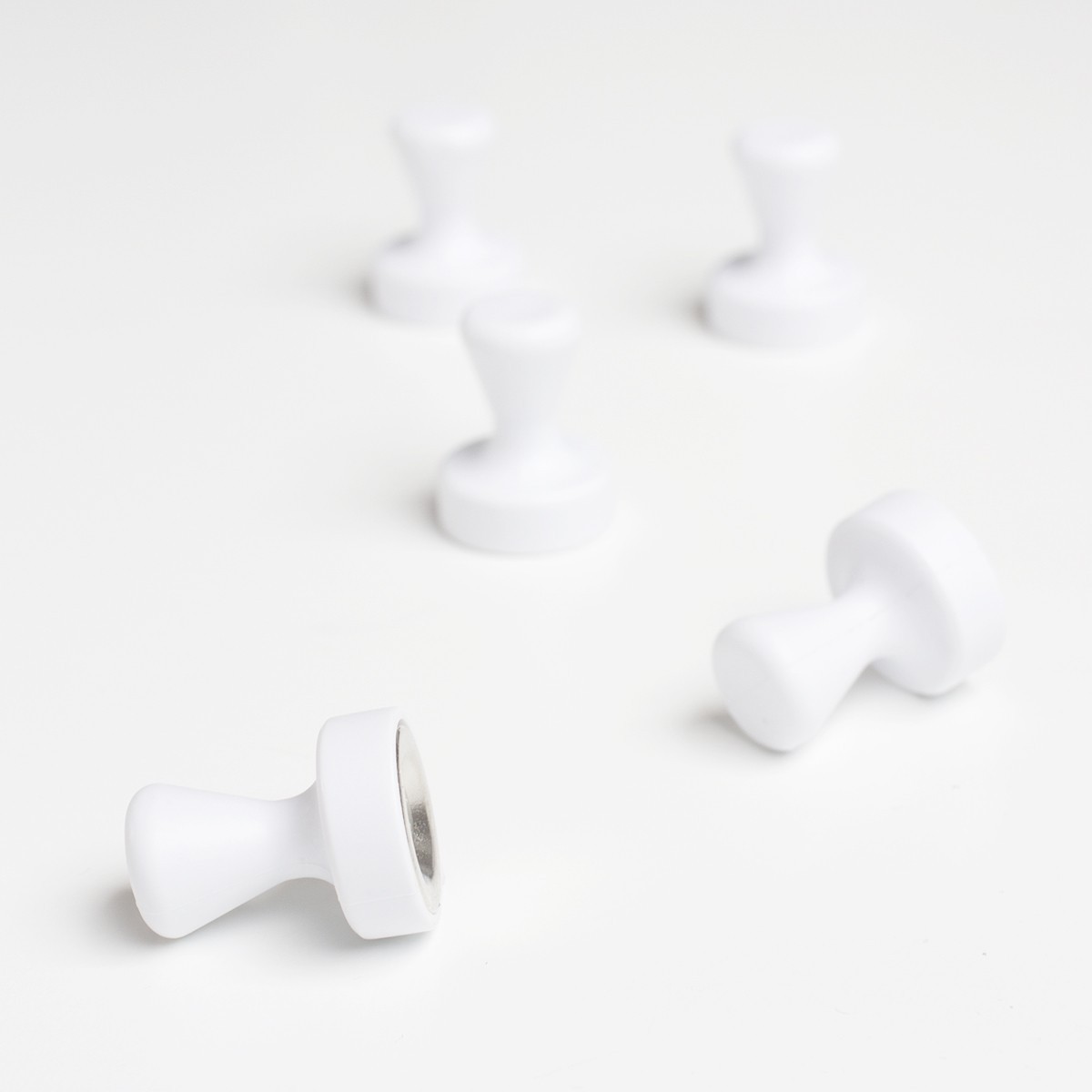 Pawn magnets / white - 5 magnets
€ 19,95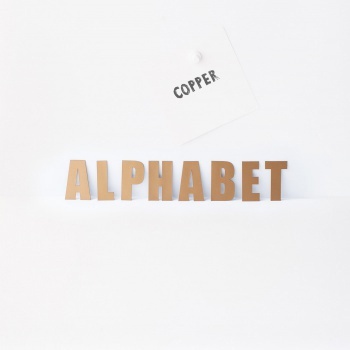 Magnet set alphabet / copper - 60 characters
€ 29,95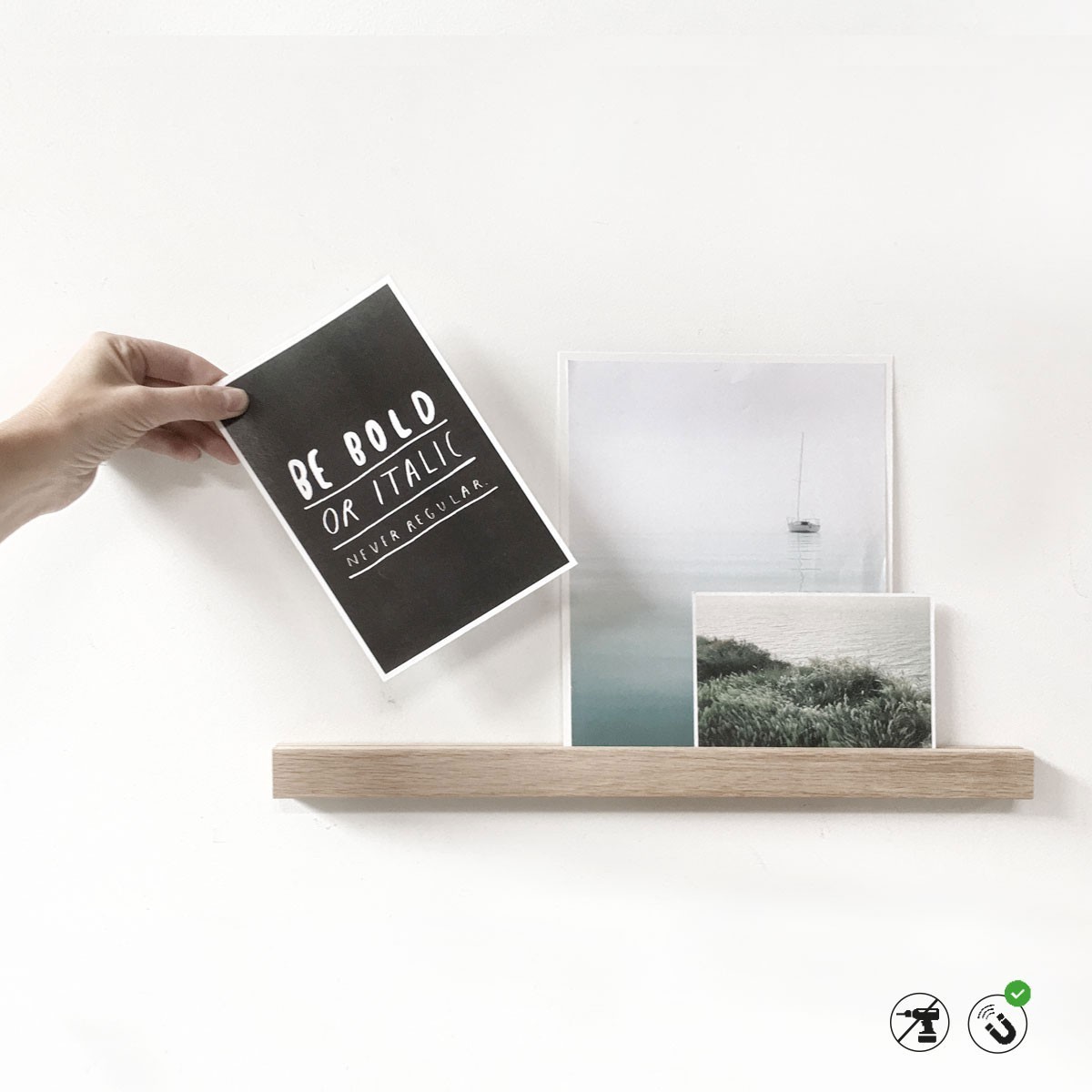 Magnetic wooden shelf - for post cards, photos,..
From € 19,95
---
Also nice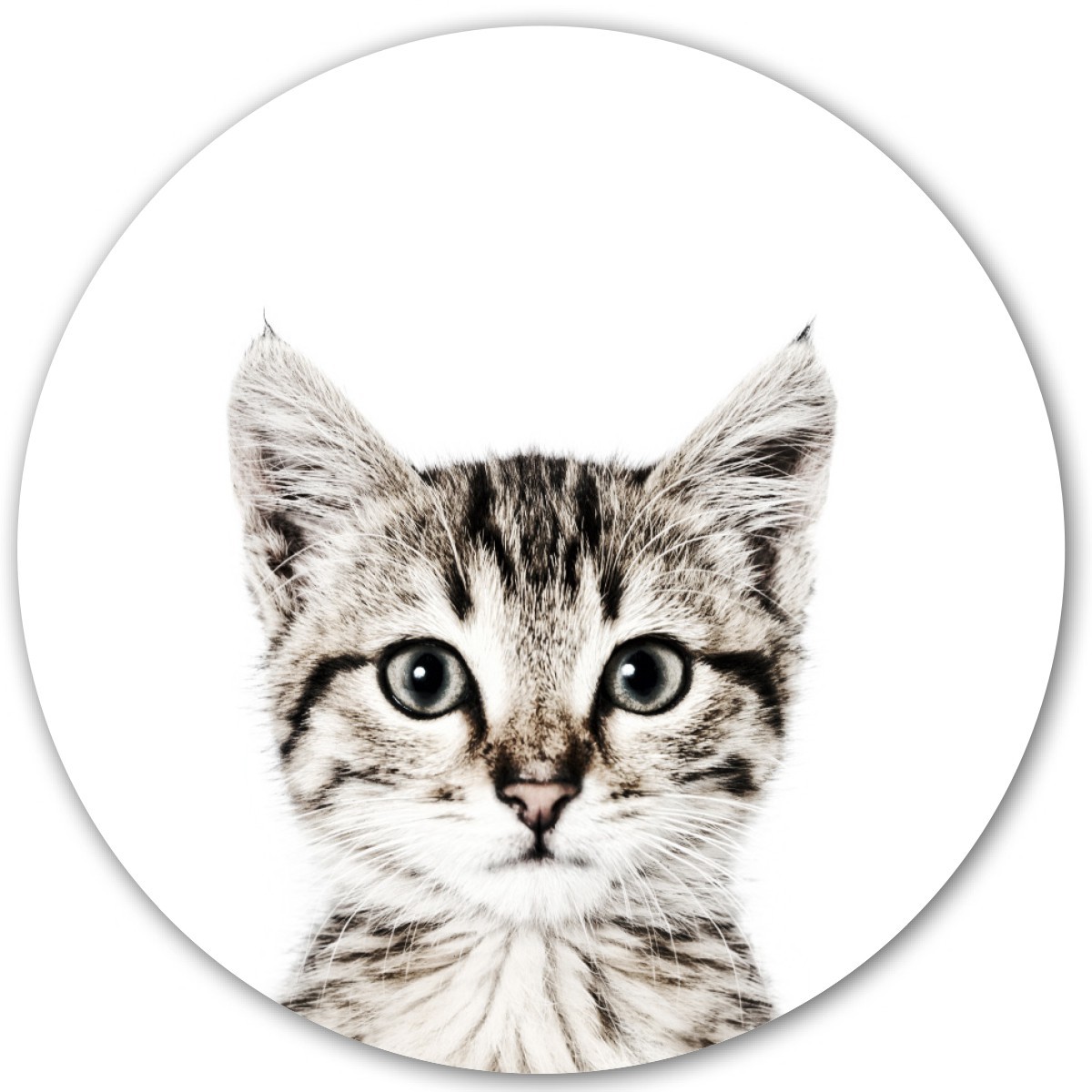 Magnetic sticker / cat - Dia 60cm
€ 54,95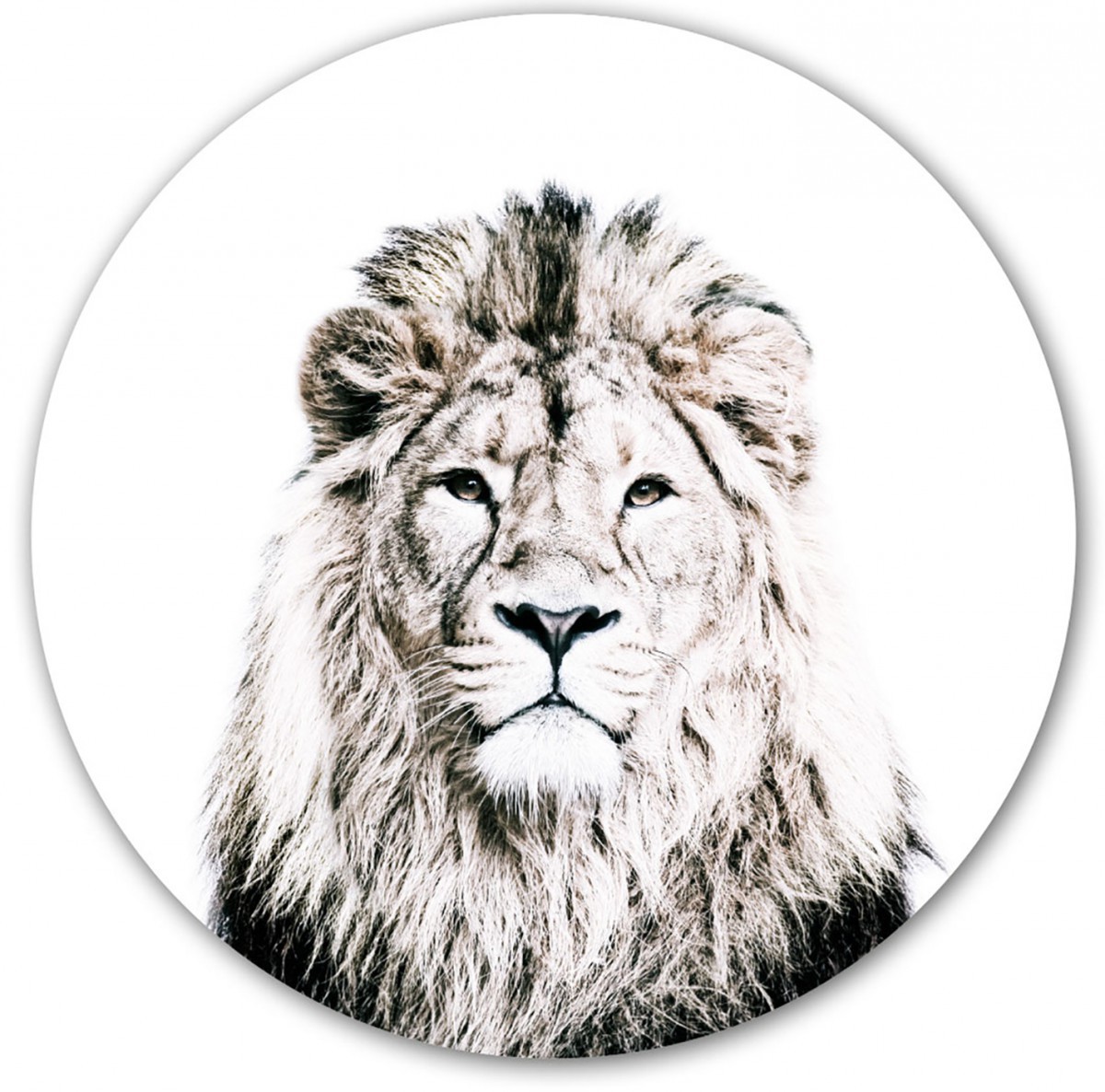 Magnetic sticker / lion - dia 60cm
€ 54,95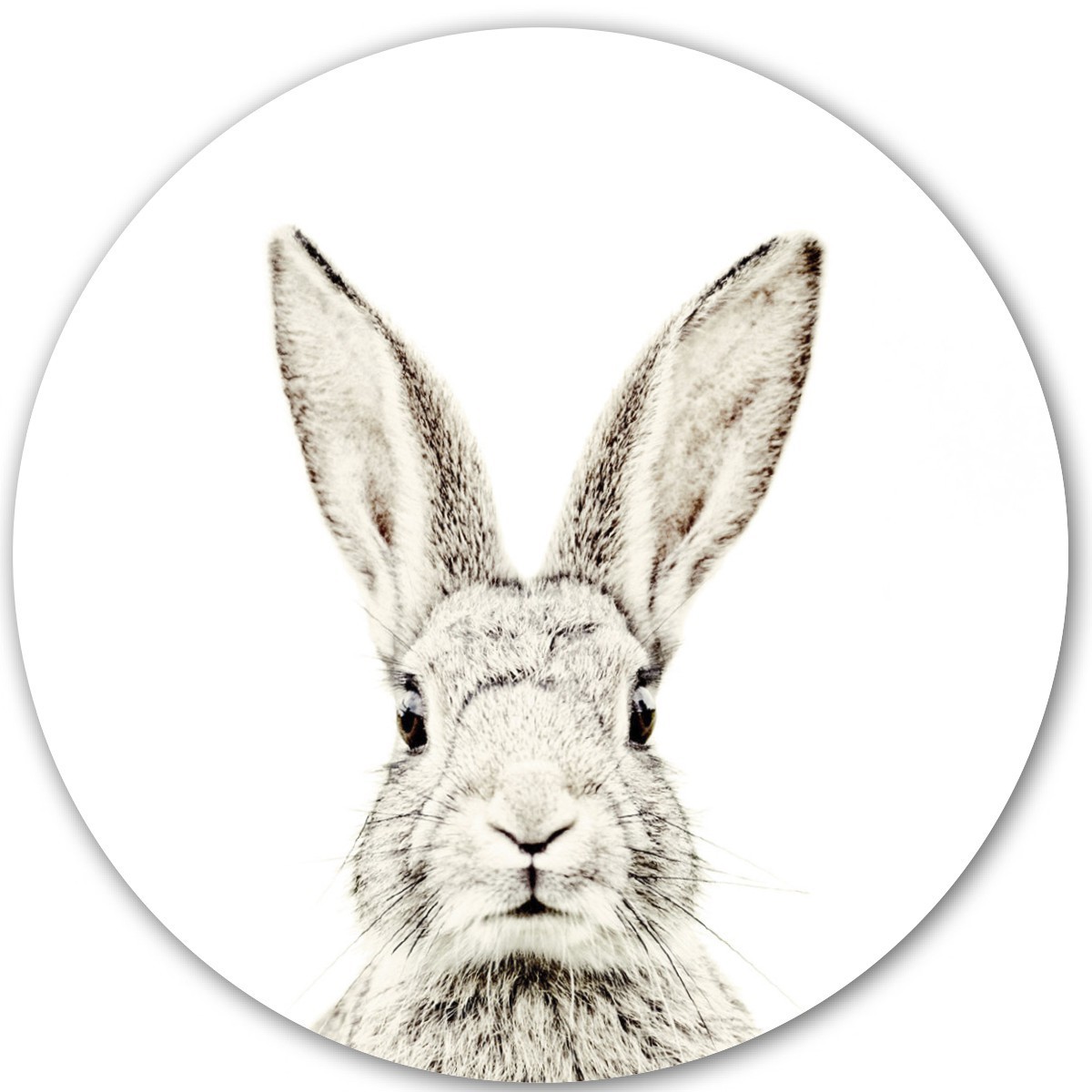 Magnetic sticker / rabbit - dia 60cm
€ 54,95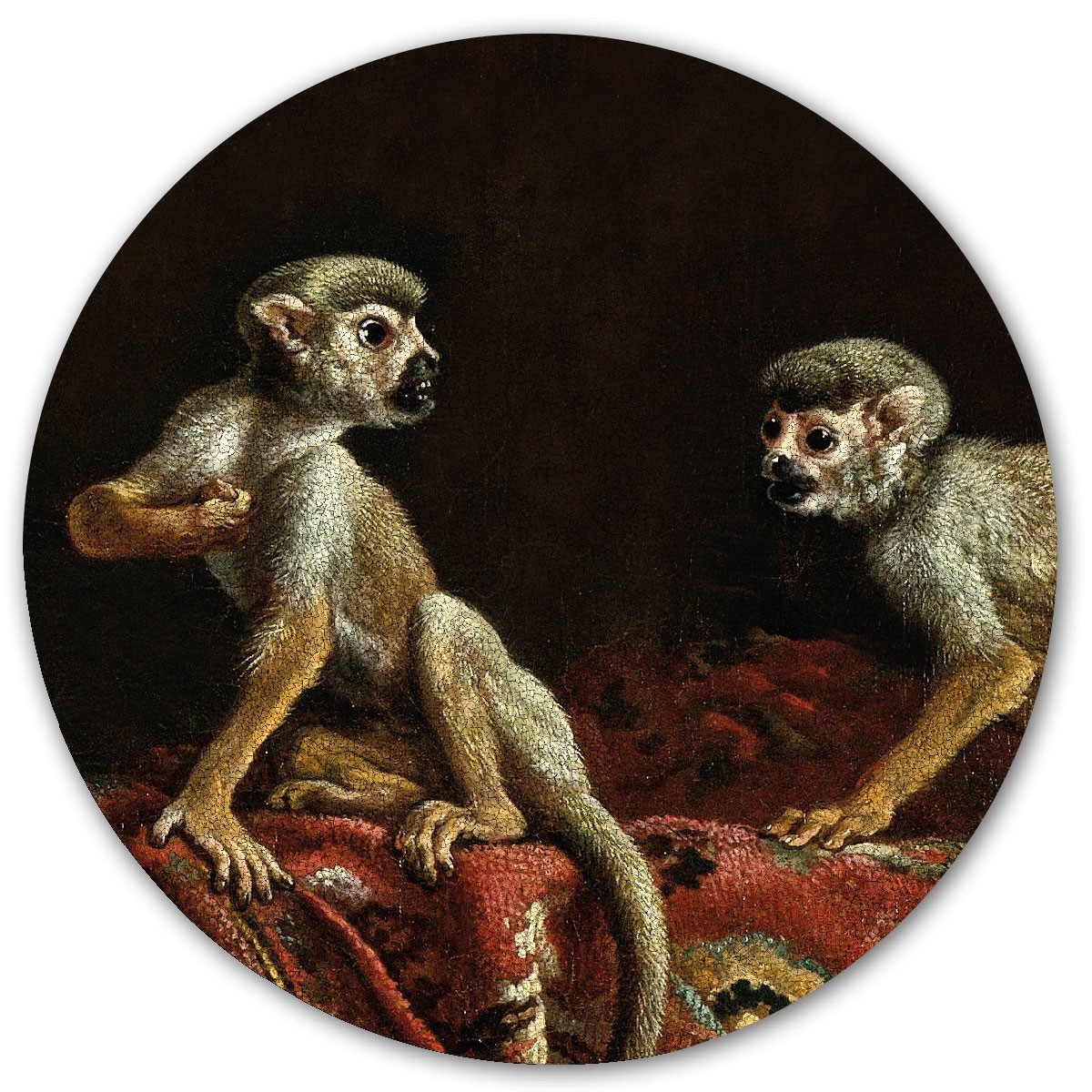 magnetic sticker / Two little monkeys - Dia 60cm
€ 54,95