whiteboard Magnetic poster / large

for whiteboard markers
This poster is your newest all-in-one magnet-and whiteboard poster: put your notes on the poster with magnets and colour it with whiteboardmarkers. Go crazy!
Writable with whiteboard markers
102x90cm
Inclusive magnet set + wooden frame
Product information
Finish: white high gloss whiteboard coating
One of the included disc magnets can hold up to 6x A4 sheets (80gr
Instructions
Unroll the poster and hang with the wooden holder as a hanger
Wipe of with a dry or a damp cloth.
---
Sold out
€ 109,95
102x90cm
---
To combine with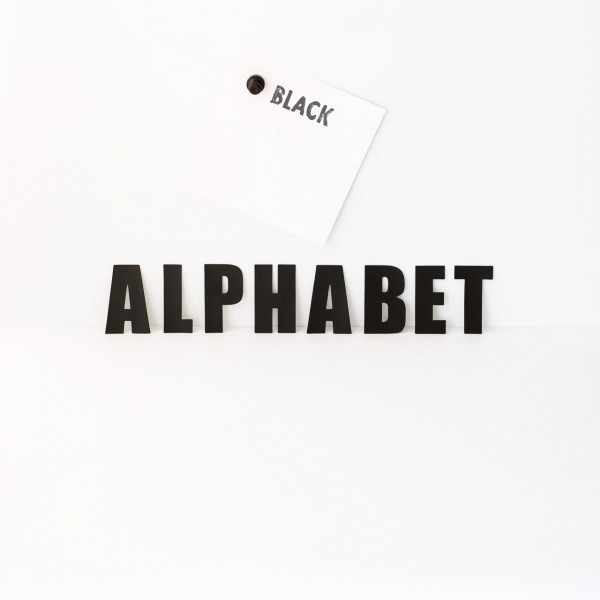 Alphabet Magnet set / Black - 60 characters
€ 29,95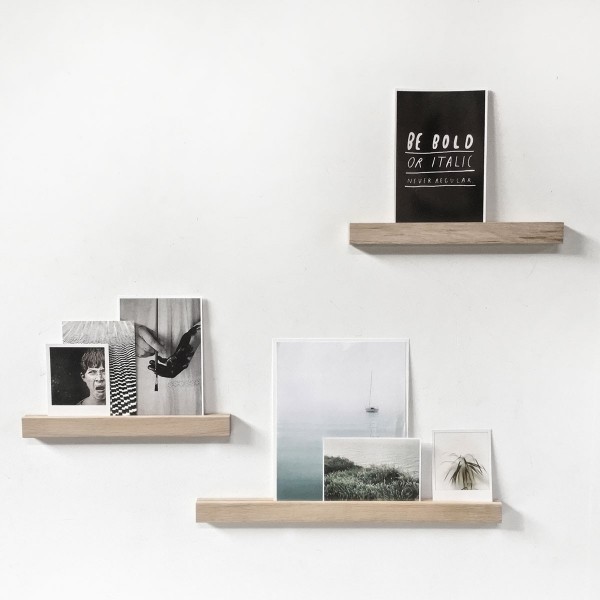 Magnetic wooden shelf - for post cards, photos,..
From € 19,95
magnetic wallplanter TETRA / turquoise - for plants, stationery,..
€ 24,95
---
Also nice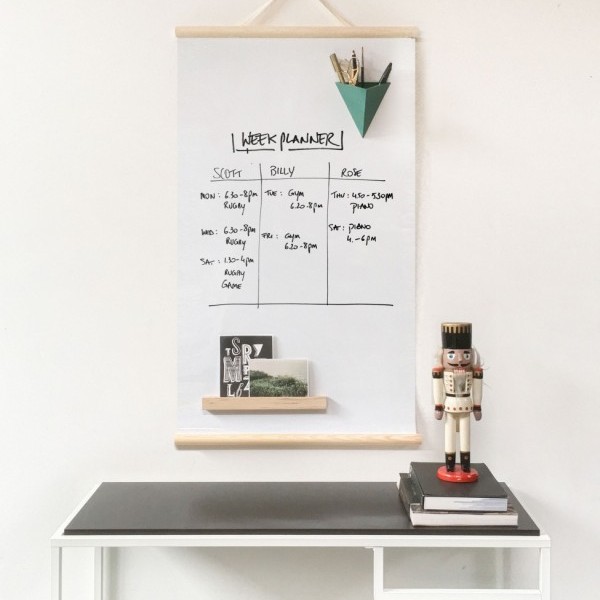 whiteboard Magnetic poster / small - for whiteboard markers
€ 89,95
incl. frame
chalkboard Magnetic poster / small - for chalk
€ 69,95
incl. frame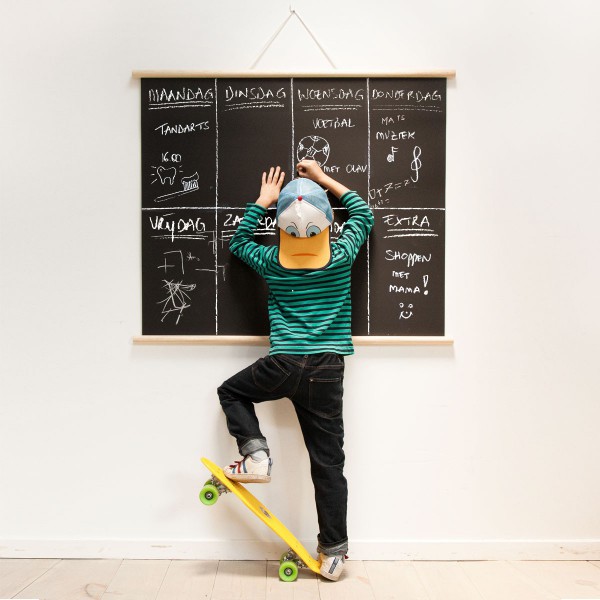 chalkboard Magnetic poster / large - for chalk
€ 94,95
incl. frame