chalkboard Magnetic poster / small

for chalk
This magnetic poster, is 'ready to roll'. Unroll the poster and find a nice spot for it. Put photos and notes to the blackboard poster using magnets. Decorate with your coolest chalk drawings!
To write on with regular chalk (no chalkmarkers)
Wooden suspension +1 star magnet and 4 disk magnets are included.
Magnet receptive
Matte black
Product information
A stylish and even more practical way to make your own mood board. An eye-catcher in every interior.
Two sizes: 51x102cm & 102x90cm
Finish: blackboard layer with matte look
One of the included disk magnets can hold up to 5 A-4 sheets of 80g.
MANUAL
Washable using a damp cloth and adding a drop of washing up liquid.
We recommend to use plain, soft chalks instead of chalk markers (they can leave traces).
---
€ 69,95 51x102cm
---
To combine with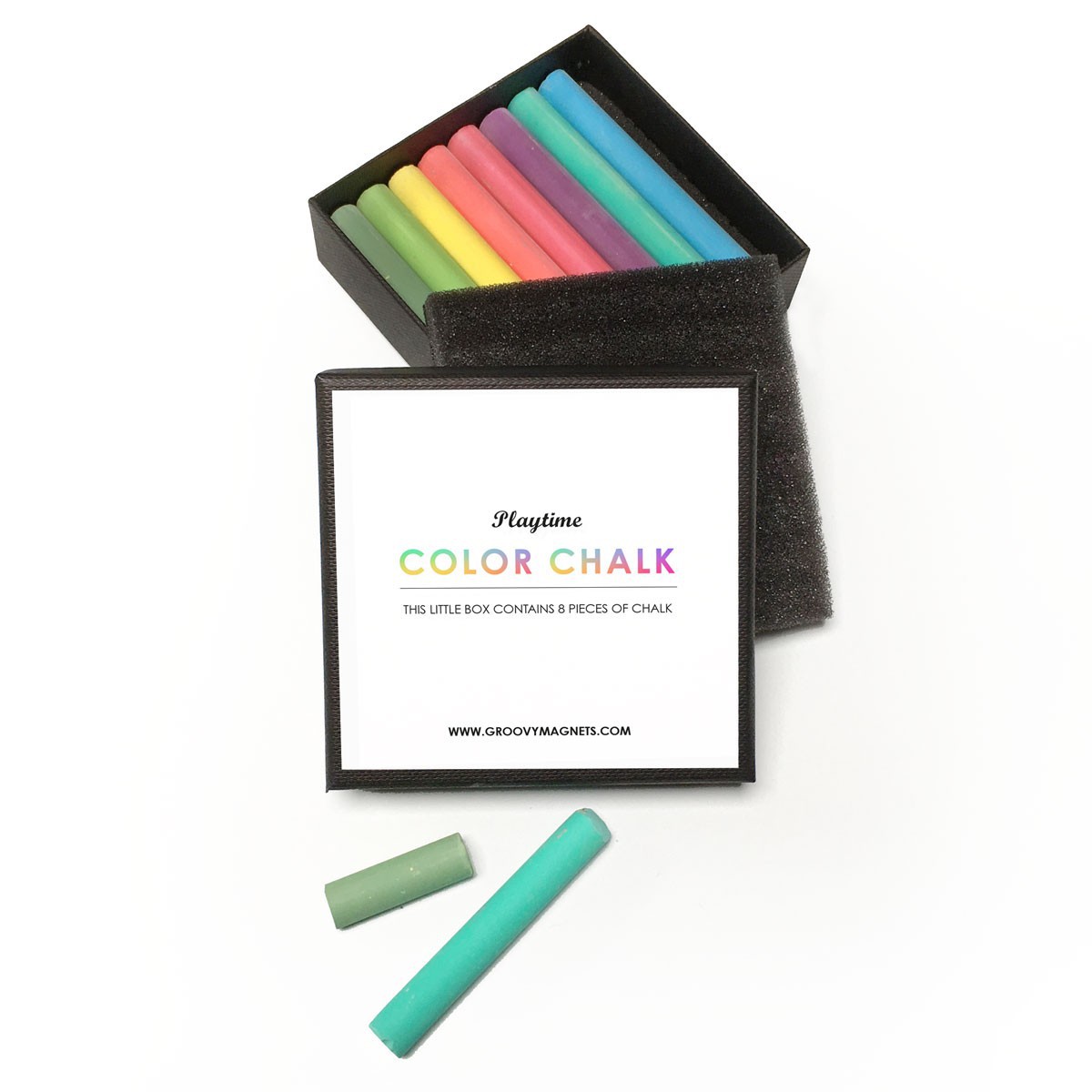 Chalk / colour - 8 pieces
€ 5,95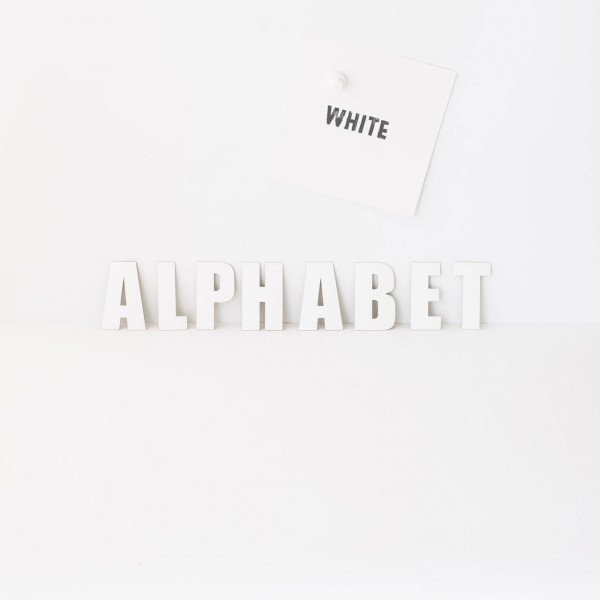 Alphabet magnet set / white - 60 characters
€ 29,95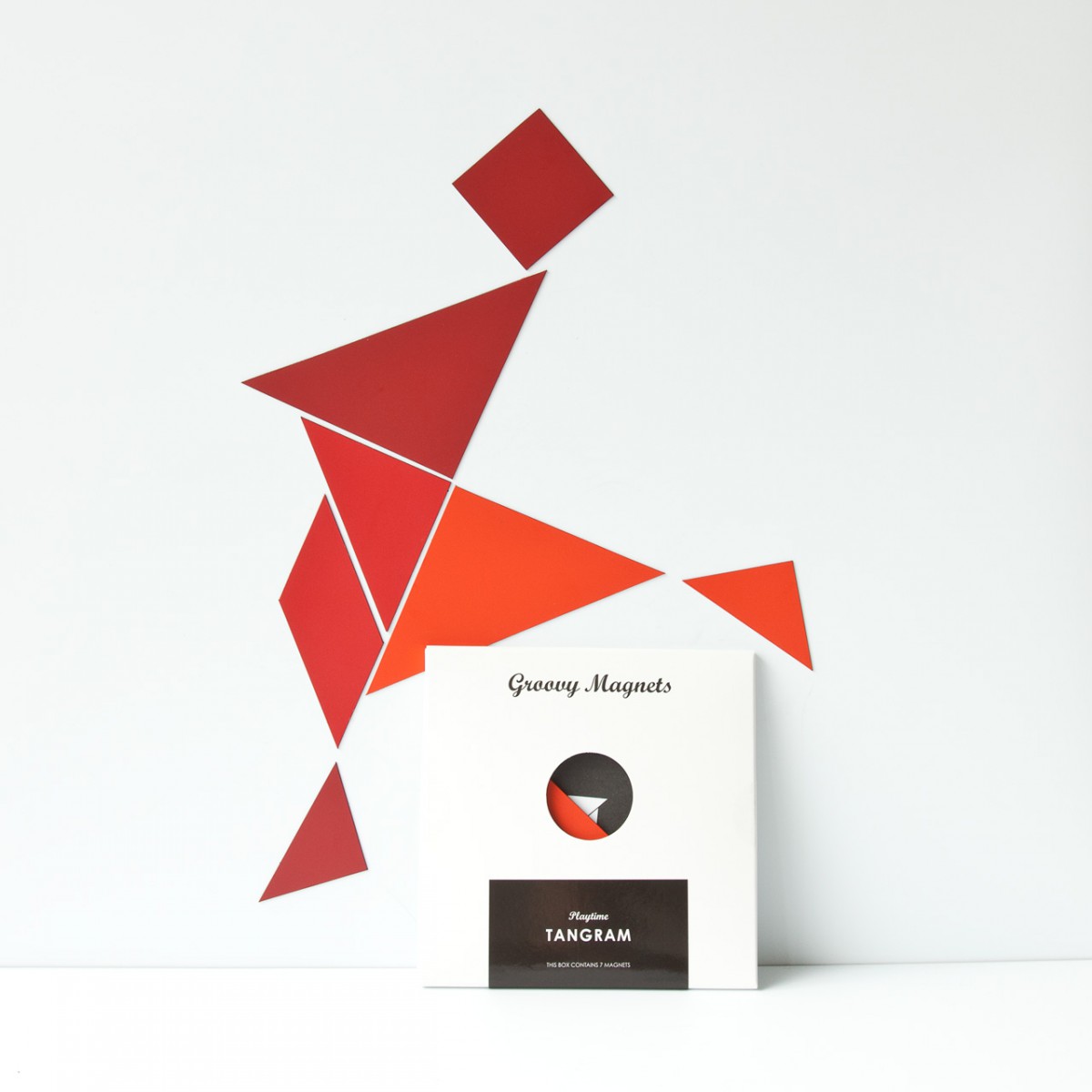 Tangram magnets / shades of red - 7 pieces
€ 12,95
Last item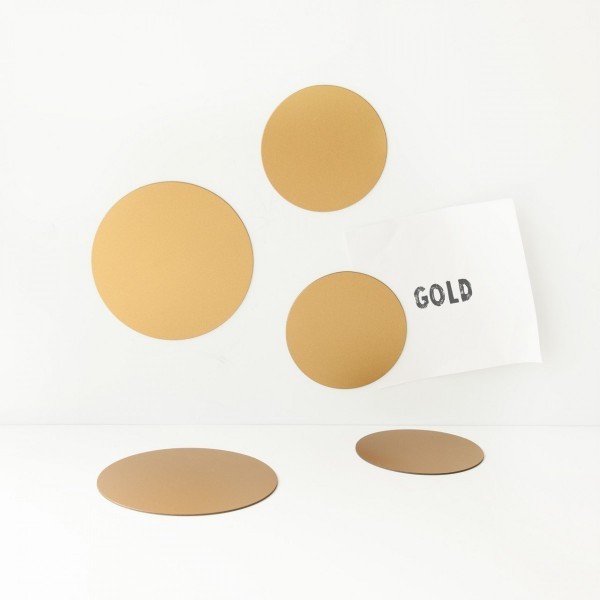 Circle magnets / gold - 5 magnets
€ 12,95
---
Also nice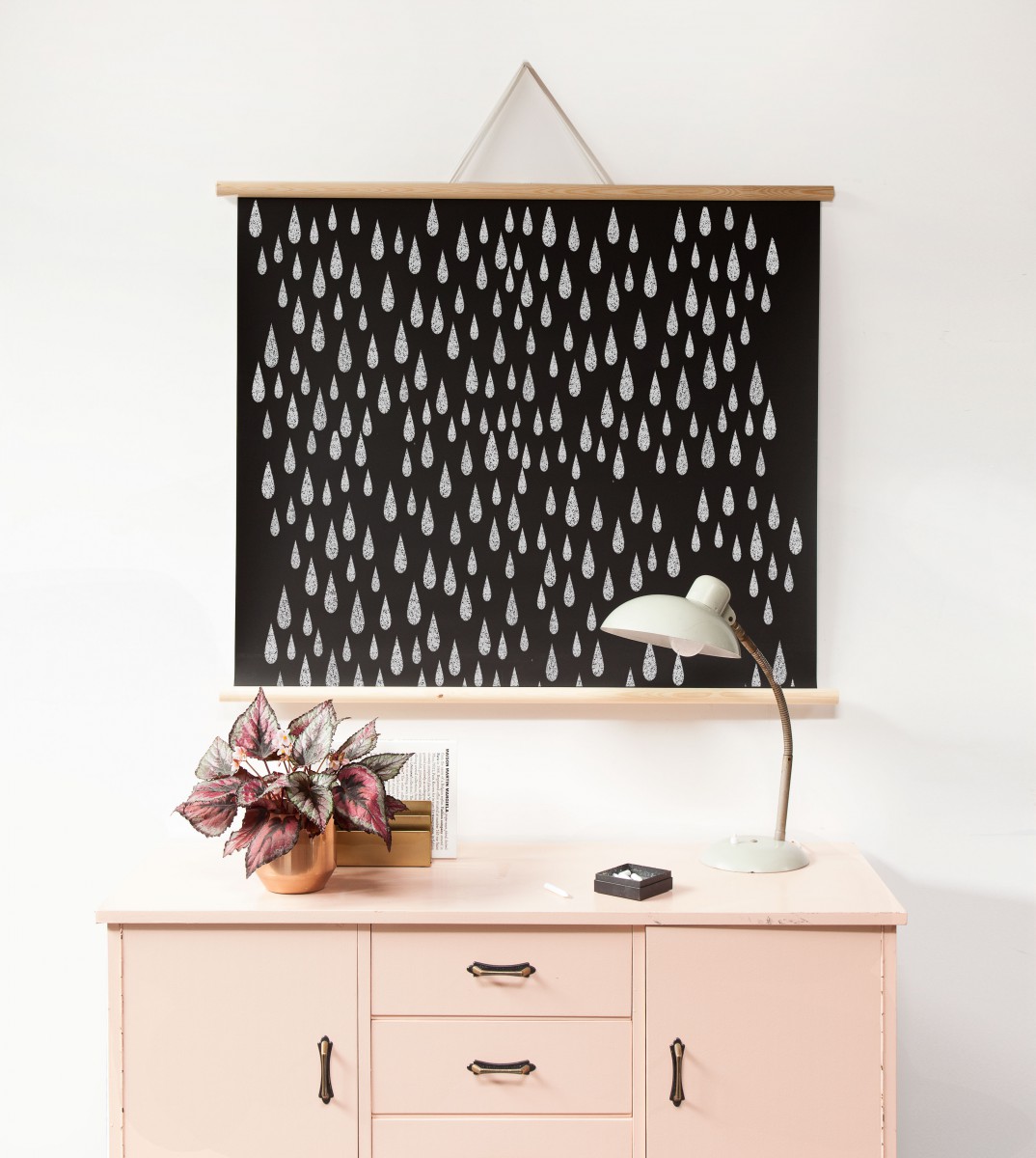 chalkboard Magnetic poster / large - for chalk
€ 94,95
incl. frame