Magnetic poster / white

62x95cm
Use this plain white poster as a magnet board: put your pictures and notes to it with magnets!

Some ideas to pimp your poster:
by framing it
stick your poster on a wooden panel with wallpaper glue.
use the wooden poster frame.
Product information
Ideal to hang drawings, post cards, photos and notes, using magnets.
Size: 62x95cm | 24,41x39,37"
Thickness: 0,5mm
Weight: 1200g
Color: white
Finish: vinyl with satin look
Not suited for whiteboard markers
Inclusive: 4 powerful disk magnets + 1 star magnet. One of the included disk magnets can hold up to 5 A4-sheets of 80g.
Instructions
Unroll and apply to the wall using push pins or a wooden poster frame .
Also stylish: you can apply the poster to a wooden panel.
Washable using a damp cloth.
---
€ 40,00 62x95cm
---
To combine with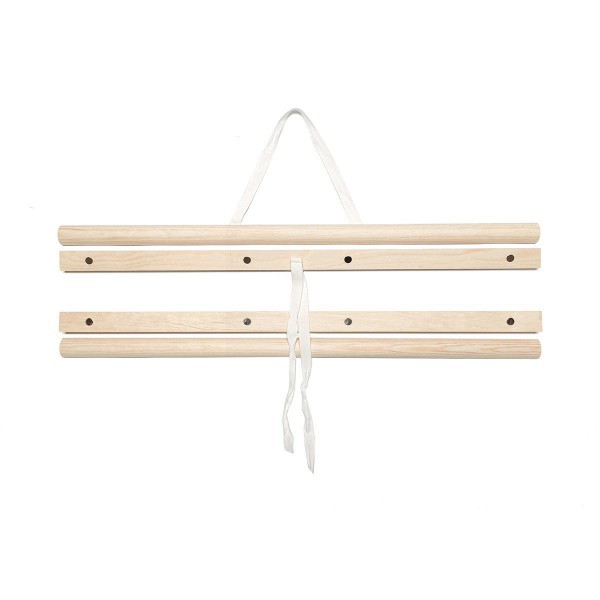 Wooden frame - for magnetic posters
€ 29,95
Sold out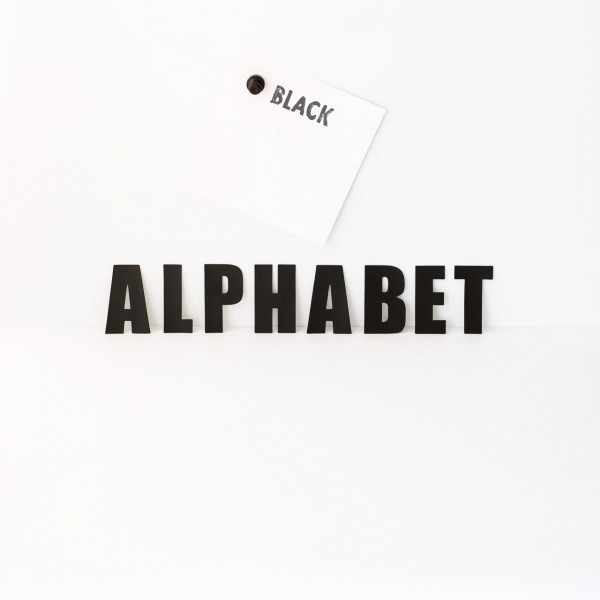 Alphabet Magnet set / Black - 60 characters
€ 29,95
Sold out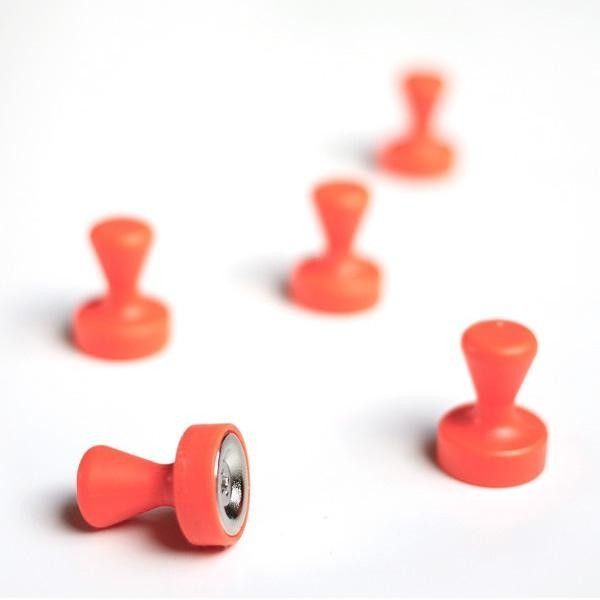 Pawn magnets / orange - 5 magnets
€ 14,95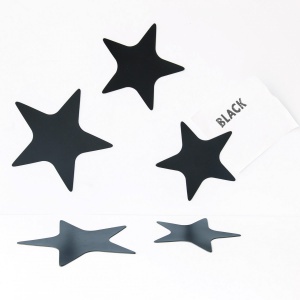 star magnets / black - 5 magnets
€ 9,95
---
Also nice
chalkboard Magnetic poster / small - for chalk
€ 69,95
incl. frame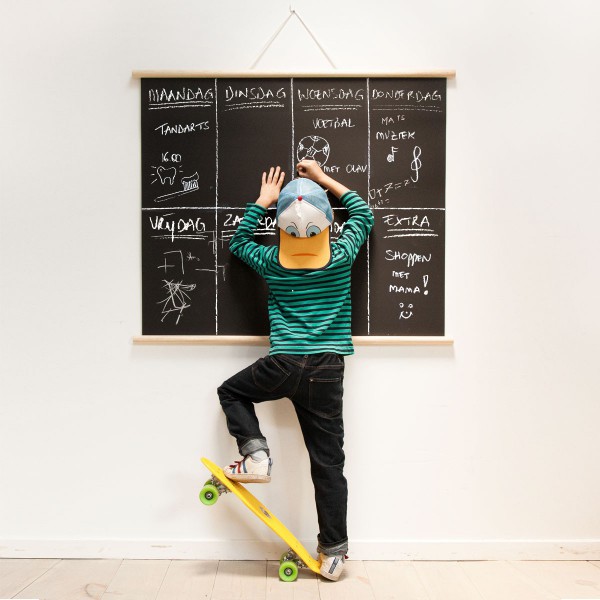 chalkboard Magnetic poster / large - for chalk
€ 94,95
incl. frame