Magnetic poster giraffe - 62x100cm
This magnetic poster with giraffe print is 'ready to roll': unroll and apply to the wall! Ideal to hang photo's and notes using magnets.
Magnets and wooden suspension are included.
Product information
Ideal to hang drawings, post cards, photos and notes, using magnets.
Size: 62x95cm | 24,41x39,37"
Thickness: 0,5mm
Weight: 1200g
Color: white + full color print
Finish: vinyl with satin look
Not suited for whiteboard markers
Inclusive: 4 powerful disk magnets + 1 ster magneet. One of the included disk magnets can hold up to 5 A4-sheets of 80g.
Instructions
---
€ 75,00 62x100cm
---
To combine with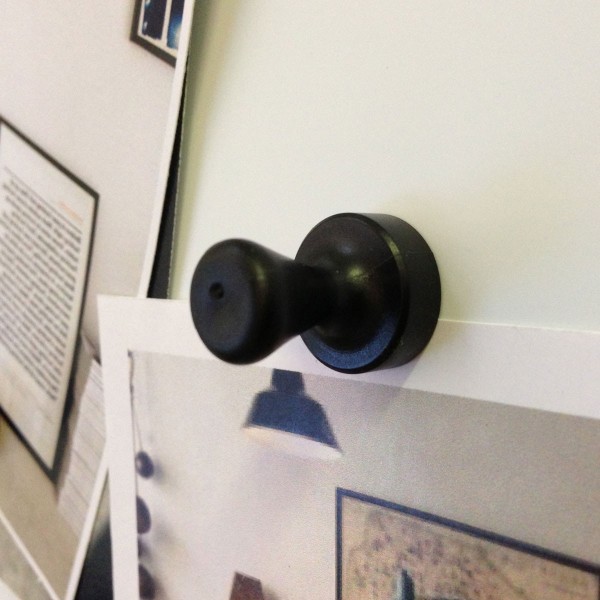 Pawn magnets black
€ 14,95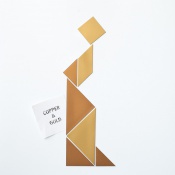 Magneetset tangram copper-gold
€ 12,95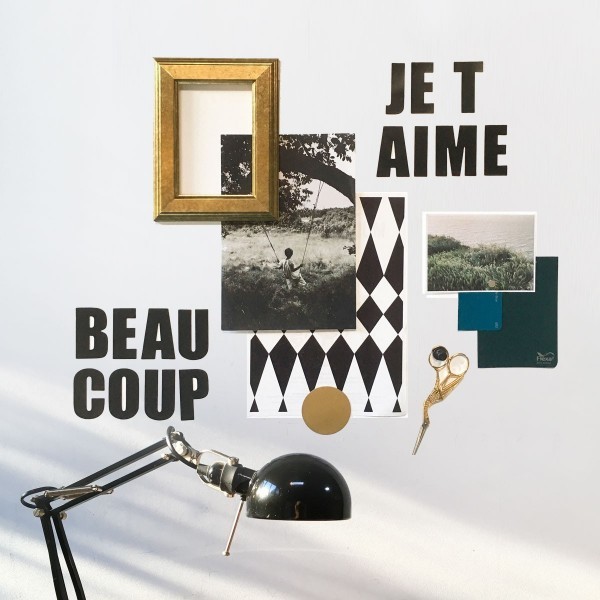 Alphabet black magnets
€ 29,95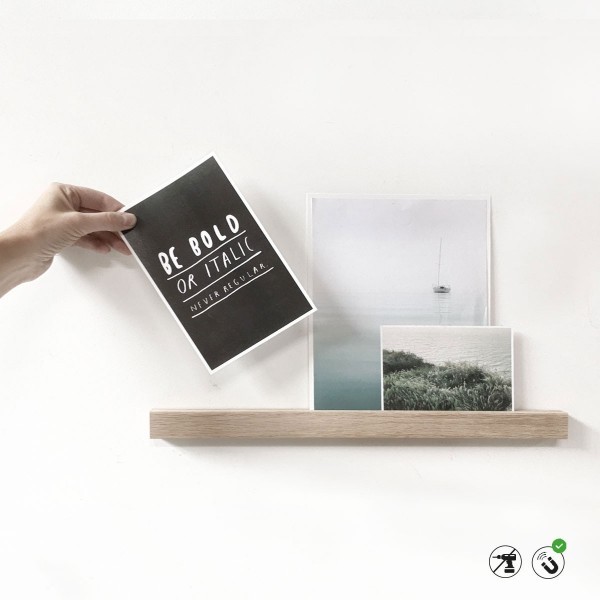 magnetic shelf
From € 19,95
New
---
Also nice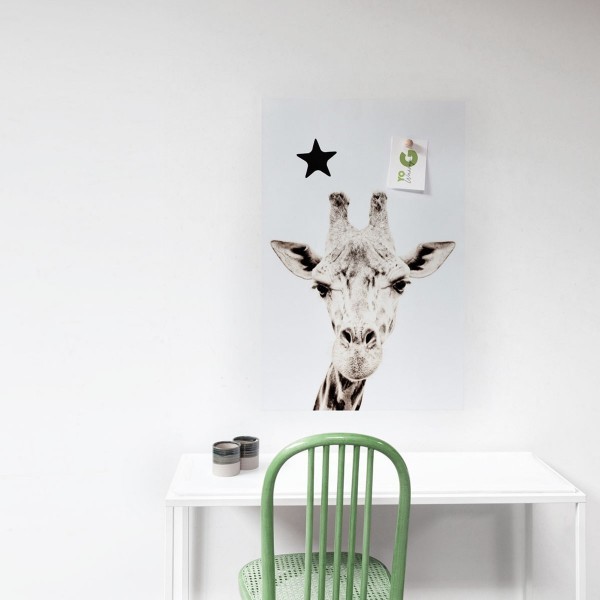 Magnetic poster - giraffe
€ 55,00
€ 36,95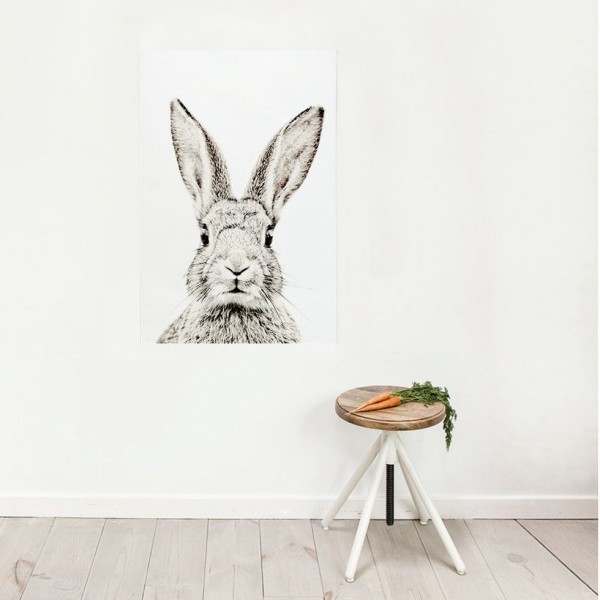 Magnetic poster - rabbit
€ 55,00
€ 36,95
Magnetic poster cat - 62x100cm
€ 75,00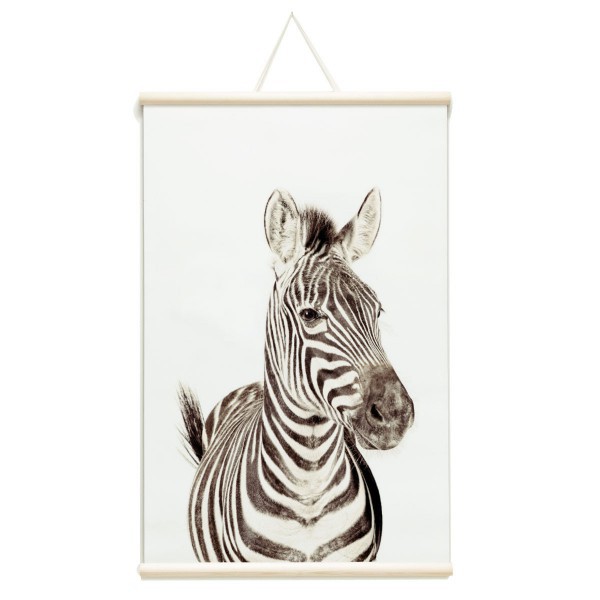 Magnetic poster zebra - 62x100cm
€ 75,00