Magnetic poster Freaky Forest 102x83cm
This magnetic poster is inspired on an antique lithography.
Did you know that in tropical Asian squirrels are flying in the sky..?
Check it out yourself.
A unique vintage eye-catcher to hang your notes.
Inclusive 4 disc magnets + star magnet.
Product information
Size: 102x83cm
Thickness: 0,4mm
Weight: 2150g
Finish: print of animals of Indochina
Inclusive4 disk magnets + 1 star magnet
(One of the powerful included disk magnets can hold up 2x A4-sheets of 80 gr)
Instructions
Washable using a damp cloth.
---
€ 59,95 102x83cm
---
To combine with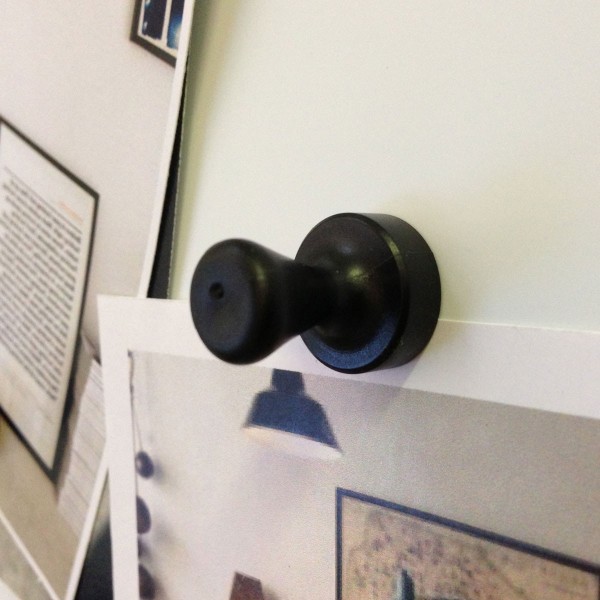 Pawn magnets black
€ 14,95
Last item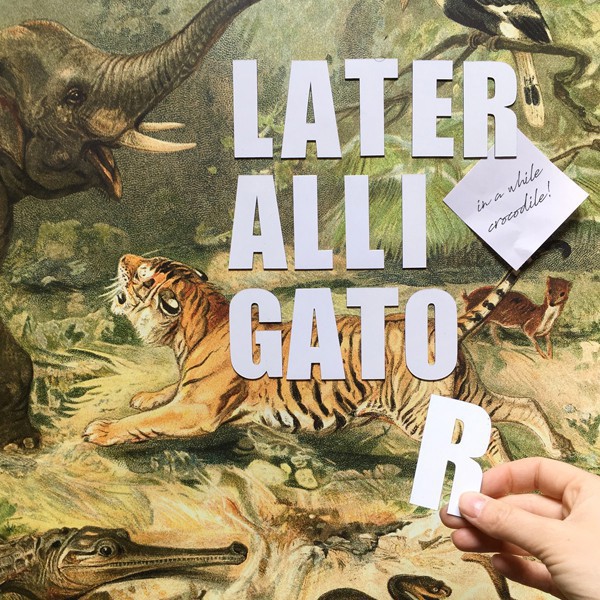 Alphabet white magnets
€ 29,95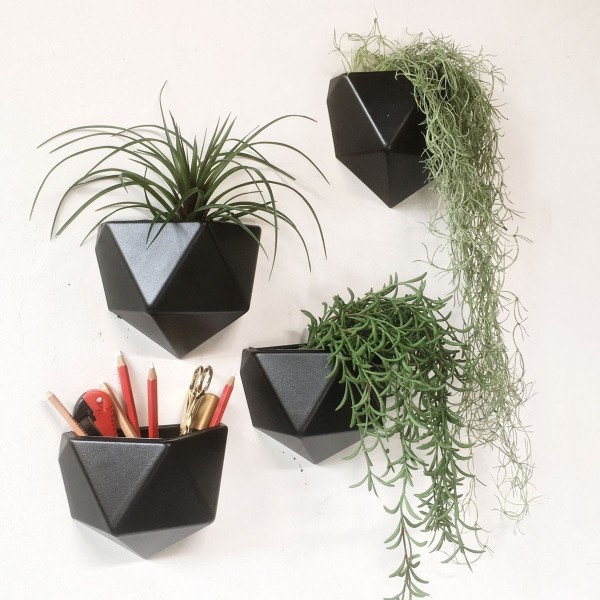 ICO / black
€ 34,95
New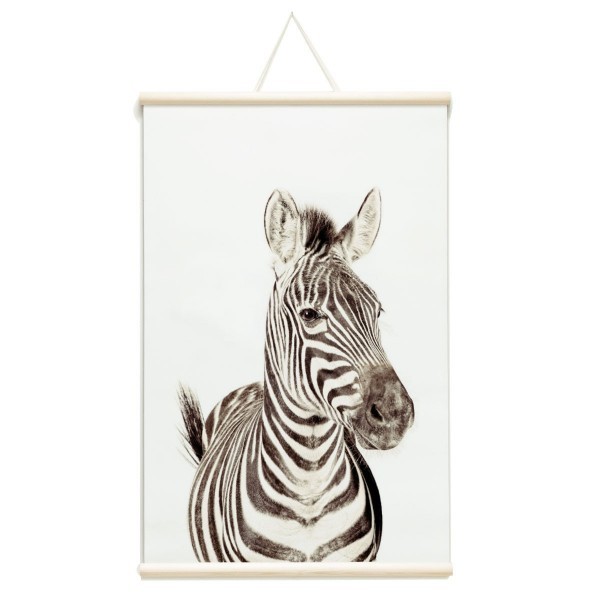 Wooden poster frame
€ 29,95
---
Also nice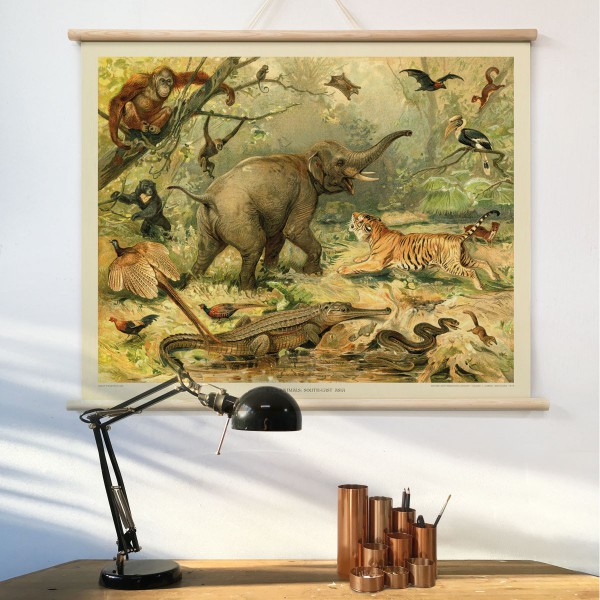 Magnetic poster Freaky Forest 102x83cm
€ 74,95