Magnetic poster / Freaky Forest

102x83cm
This magnetic poster is inspired on an antique lithography.
Did you know that in tropical Asian squirrels are flying in the sky..?
Check it out yourself.
A unique vintage eye-catcher to hang your notes.
Product information
Size: 102x83cm
Thickness: 0,4mm
Weight: 2150g
Finish: print of animals of Indochina
Inclusive4 disk magnets + 1 star magnet
(One of the powerful included disk magnets can hold up 2x A4-sheets of 80 gr)
MANUAL
Washable using a damp cloth.
---
€ 49,95 without wooden frame
---
To combine with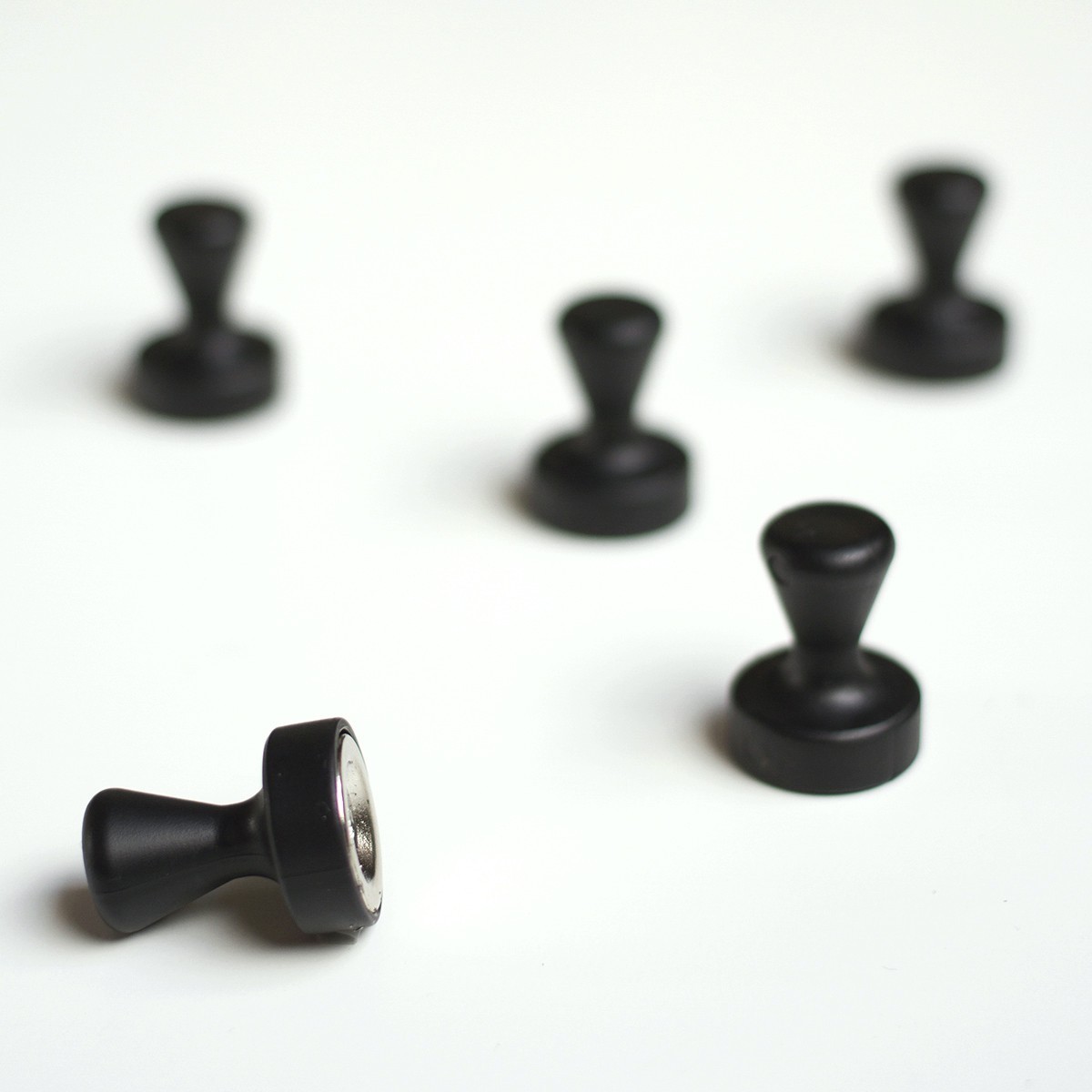 Pawn magnets / black - 5 magnets
€ 19,95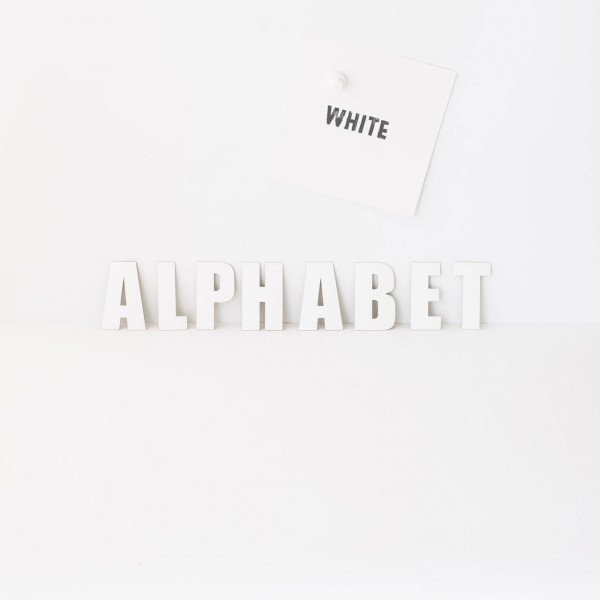 Alphabet magnet set / white - 60 characters
€ 29,95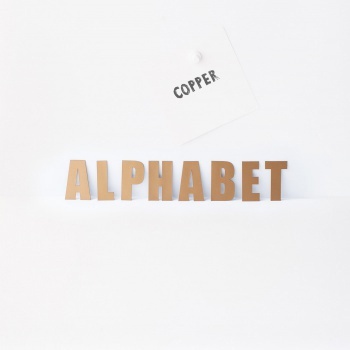 Magnet set alphabet / copper - 60 characters
€ 29,95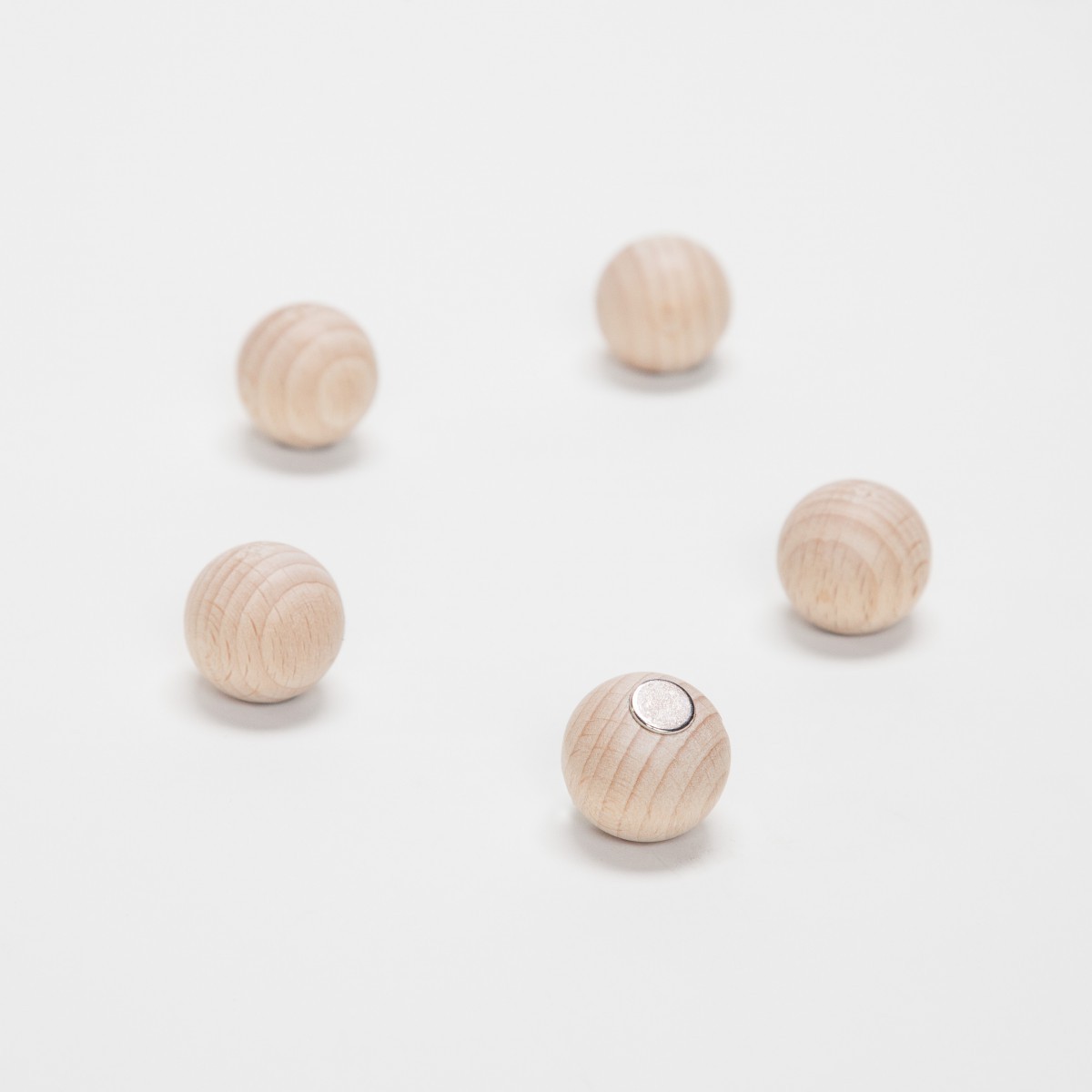 Wooden magnet balls - 5 magnets
€ 16,95