Magnetic poster cat - 62x95cm
Do you also swear cats are the most incredible creatures on earth? This little cat is magnetic! Put your pictures and notes to it with magnets, the perfect alternative to the classic magnetboard.
Inclusive 4 powerful disc magnets + star magnet.
Some ideas to pimp your poster:
Product information
Ideal to hang drawings, post cards, photos and notes, using magnets.
Size: 62x95cm | 24,41x39,37"
Thickness: 0,5mm
Weight: 1200g
Color: white + full color print
Finish: vinyl with satin look
Not suited for whiteboard markers
Inclusive: 4 powerful disk magnets + 1 star magnet. One of the included disk magnets can hold up to 5 A4-sheets of 80g.
Instructions
Unroll and apply to the wall using push pins or a wooden poster frame .
Also stylish: you can apply the poster to a wooden panel.
Wahsable using a damp cloth.
---
€ 55,00 62x95cm
---
To combine with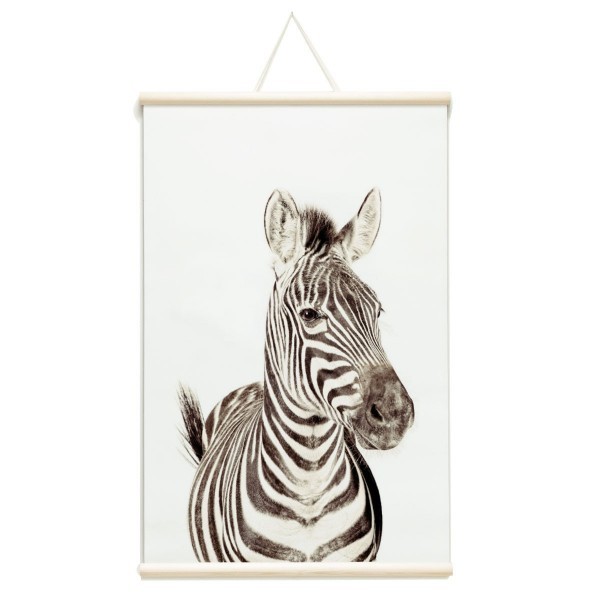 Wooden poster frame
€ 29,95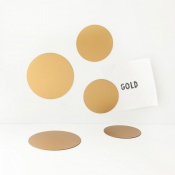 Magnet set circles gold
€ 9,95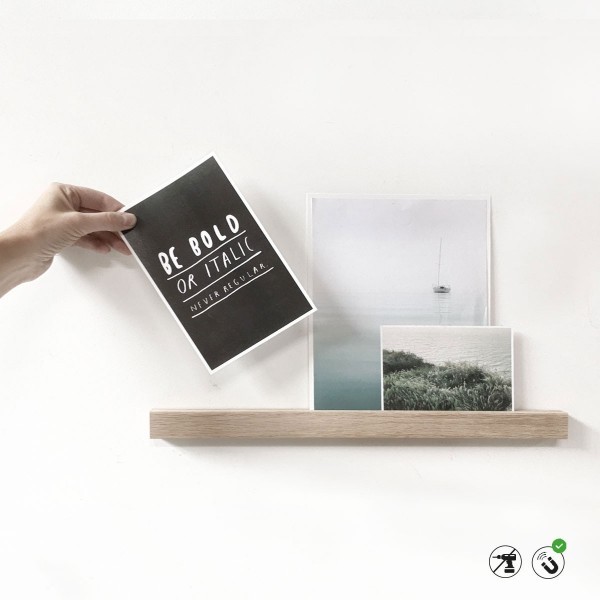 magnetic shelf
From € 19,95
New
TETRA / red
€ 24,95
New
---
Also nice
Magnetic poster cat - 62x100cm
€ 75,00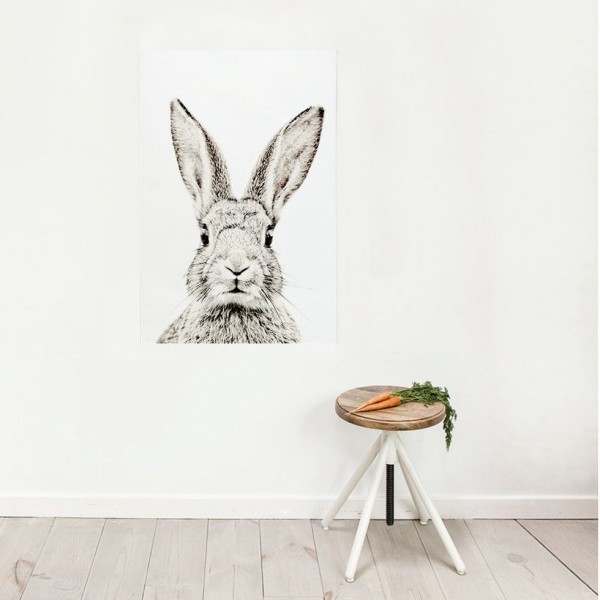 Magnetic poster rabbit - 62x95cm
€ 55,00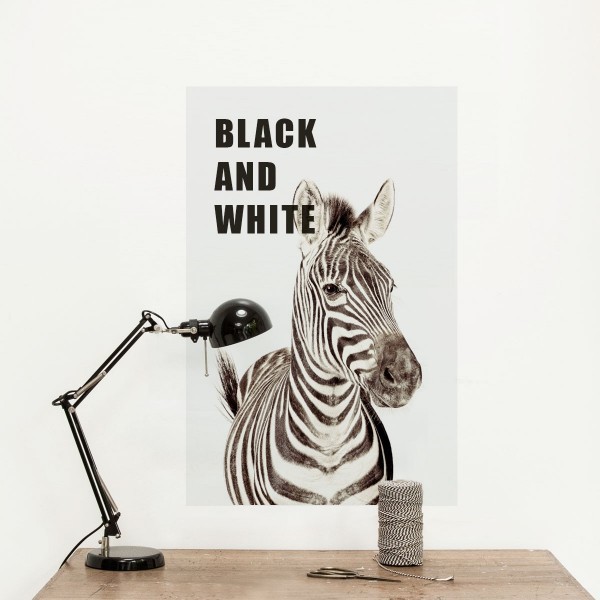 Magnetic poster zebra - 62x95cm
€ 55,00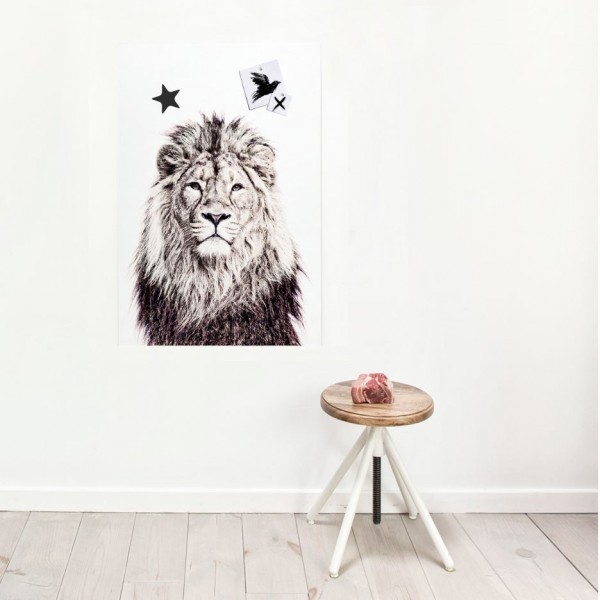 Magnetic poster lion - 62x95cm
€ 55,00
Last item