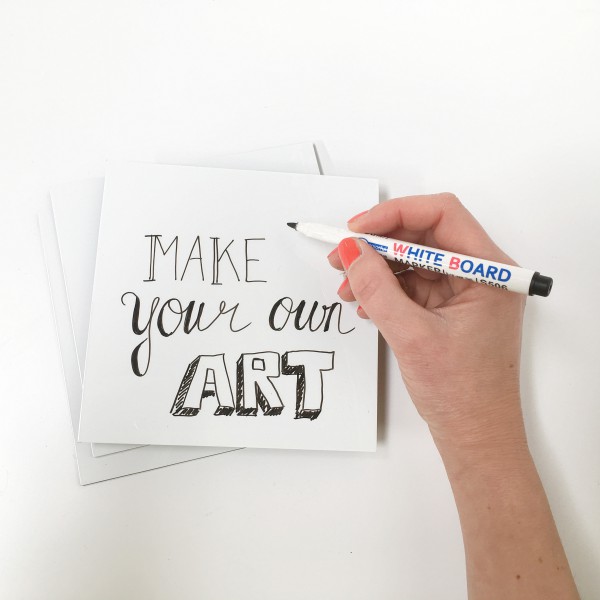 magnetic tiles - dry erase (whiteboard)
These whiteboard (dry-erase) magnetic tiles are ideal for practicing your hand lettering or for writing a TO-DO list. You put up those whiteboard magnetic tiles within seconds. The secret? The stickers which comes with the tiles are magnetic.
Including a black dry-erase marker to get started.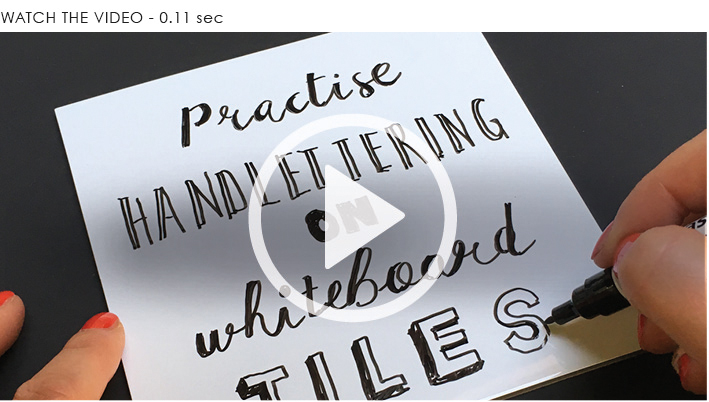 € 24,95

(3 pieces + dry-erase marker)
15x15cm
Product information
whiteboard magnetic tiles - dry erase
Amount: 3 pieces
Dimensions: 15x15cm
Thickness: 3mm
Color: white
Finish: high gloss
Inclusive 3x magnetic stickers who hold the tiles + a black dry-erase marker
Instructions
Stick your magnetic stickers to your wall and ajust your tile.
Make sure you put up your sticker on a smooth surface.
The stickers are easy to remove: use a hairdryer to warm up the sticker, and peel it off without leaving any marks.
To clean your tile: use a dry or humid sponge or cloth.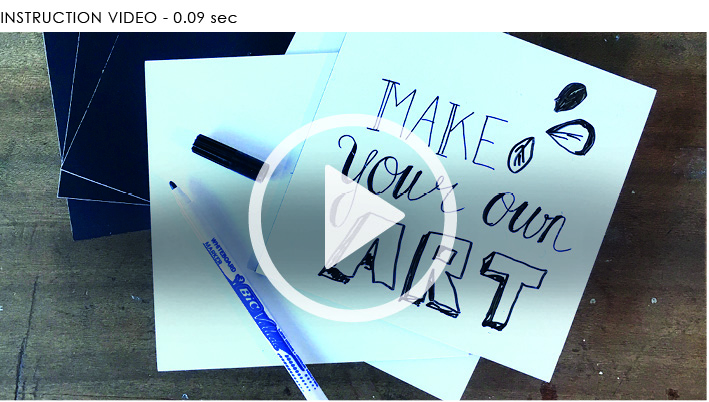 Shipping
We ship worldwide.
The actual shipping costs are indicated in the basket before placing your order.
Free shipping on orders to the UK above € 150
Follow your parcel via your tracking code.
Payment
All payments are made via our secure payment provider.
We accept online card payment with:
Visa, Mastercard, PayPal and Ideal
---
To combine with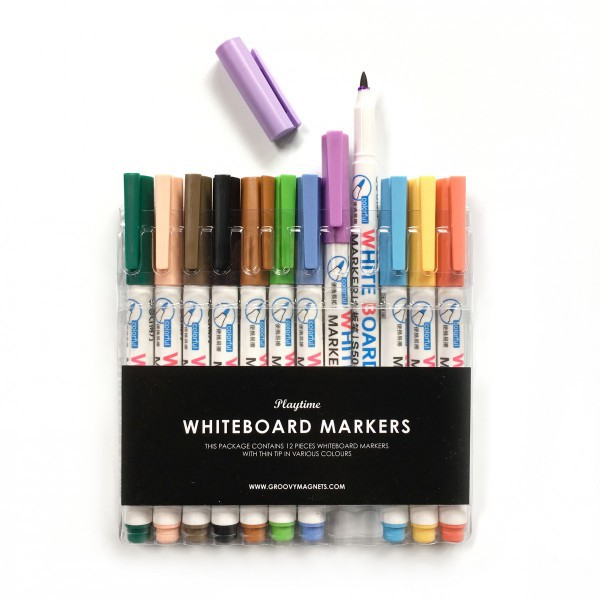 Dry-erase markers
€ 16,95
magnetic wallpaper to overpaint
€ 49,50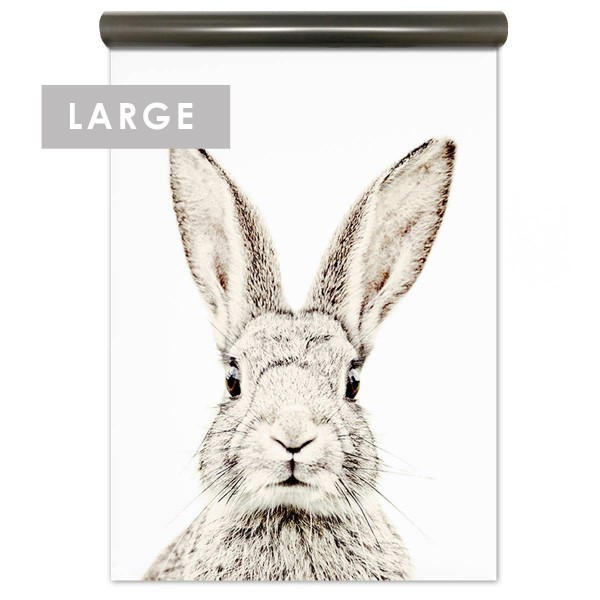 Magnetic wallpaper - Rabbit
€ 114,95