Chalk marker / white

with fine tip
Liquid water-based chalk marker for fine writing and drawing. The chalk marker is opaque and erasable with a damp cloth + white vinegar and undiluted washing up liquid.
Note: do not use chalk markers on our chalkboard wallpaper (they can leave permanent traces). Use regular soft chalk instead.
1 piece / white
Point thickness: 1-2 mm
Product information
1 piece
Colour: white
Brand: Securit
Point thickness: 1-2 mm
MANUAL
Shake well before using.
Erasable with a damp cloth + undiluted vinegar and detergent.
For stubborn stripes: use a magic eraser.
Store horizontally.
---
€ 5,95 1 piece
---
To combine with
Steel grey magnetic wallpaper / premium - for chalk markers (incl. magic eraser)
From € 47,95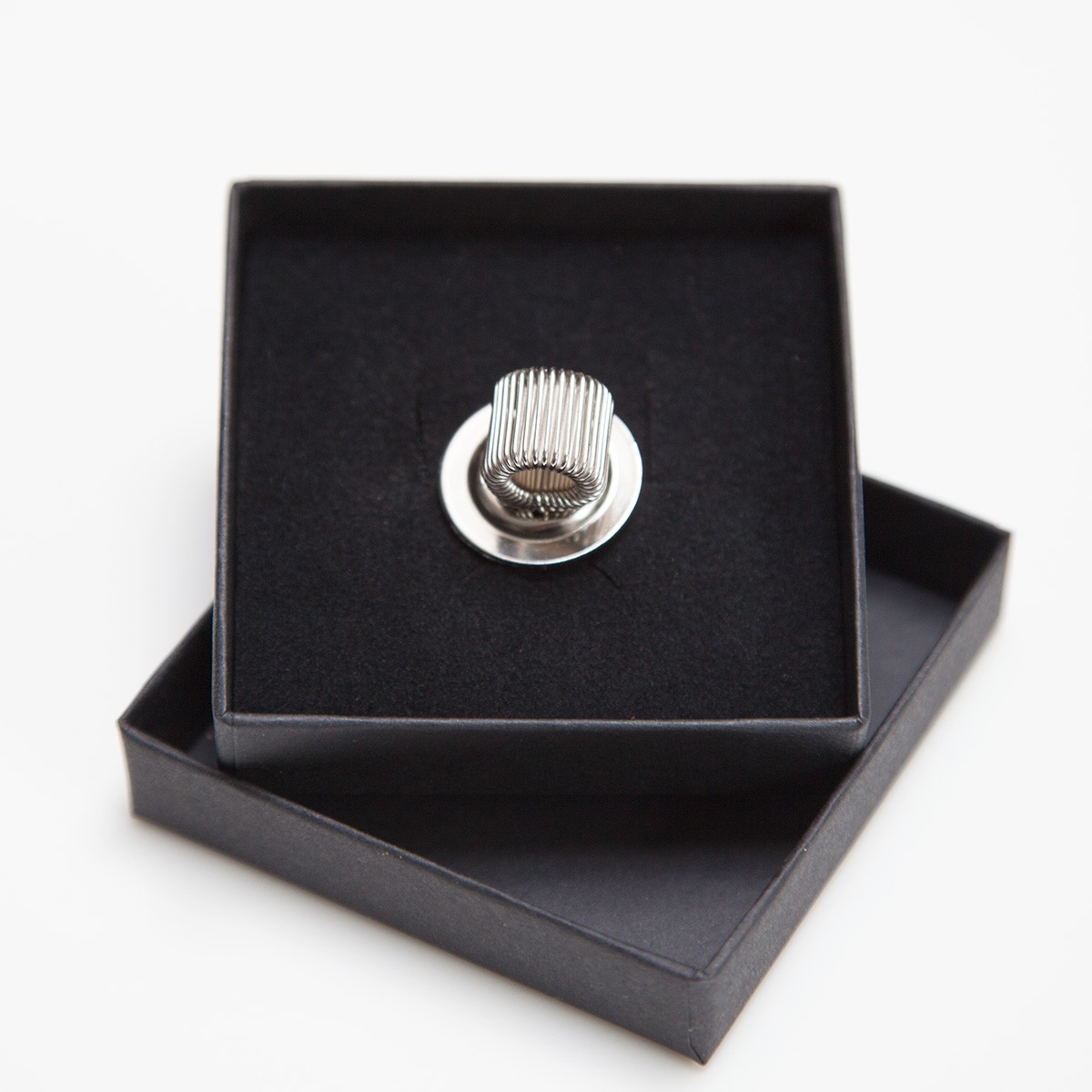 Magnetic pen holder - for markers, pencils, chalks..
€ 7,95
New