magnetic wallplanter TETRA / turquoise

for plants, stationery,..
With these wall planters you can create a vertical oasis in no time. The container can also be used as a vase, a pen tray or to store all kinds of things. How? The wall planter is like a big magnet that likes to stick to magnetic wallpaper or your fridge.
Photos on the left: wall planter on various magnetic wallpaper.
Magnetic, so no drill holes
Suitable for herbs, plants, pens
Available in different colors
Product information
Size: 130 x 135 x 115mm (WxHxD)
Color: available in turquoise, olive green, red, greenish beige, black and white
Material: durable and 100% biodegradable 3D printed material.
Instructions
Sticks on magnet wallpaper or another even ferrous surfaces (eg refrigerator.)
Clean with a damp cloth.
---
€ 24,95 turquoise
---
To combine with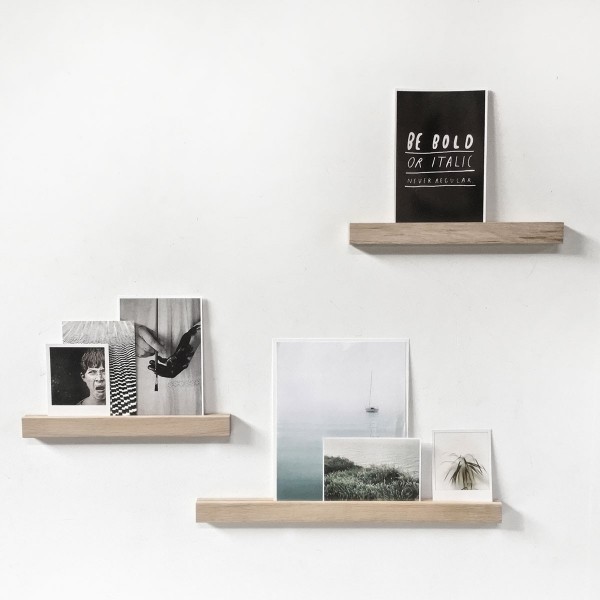 Magnetic wooden shelf - for post cards, photos,..
From € 19,95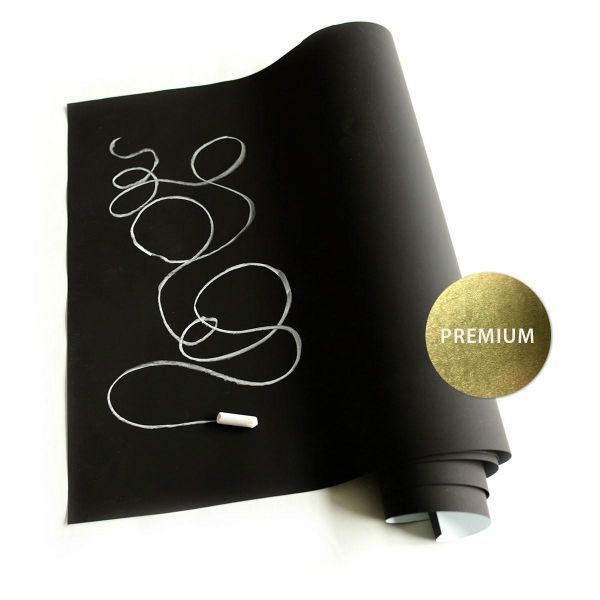 chalkboard magnetic wallpaper / premium - for chalk
From € 69,95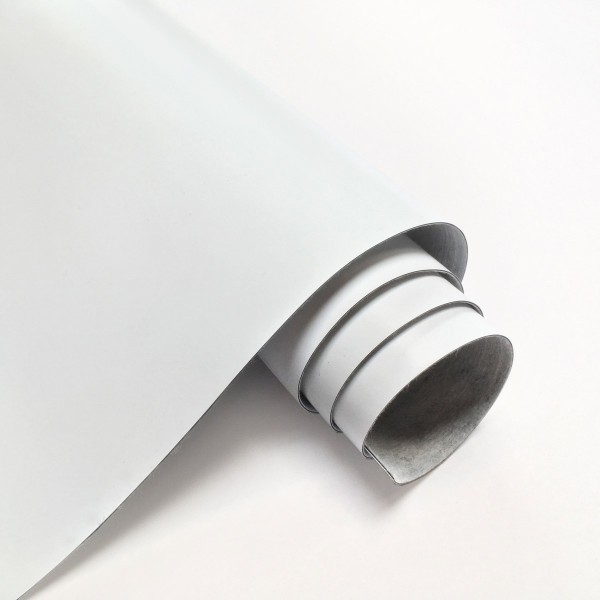 White magnetic wallpaper - paintable
€ 139,00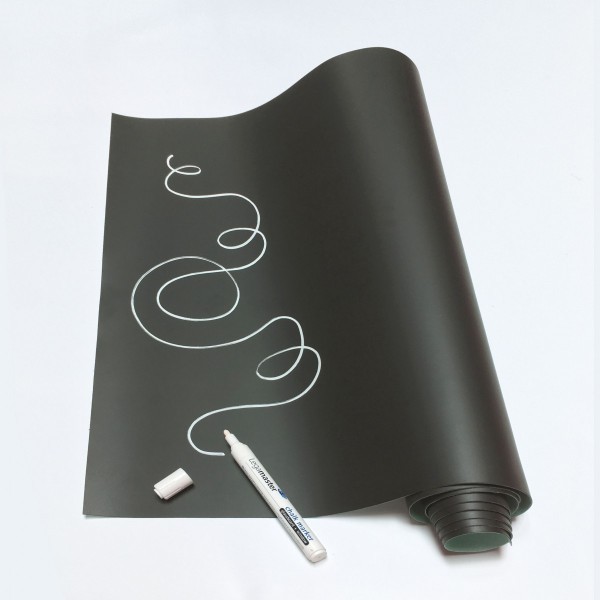 Steel grey magnetic wallpaper - for chalk markers
€ 109,00
New
---
Also nice
magnetic wallplanter TETRA / red - for plants, stationery,..
€ 24,95