magnetic tile / grasshopper

13x13cm
No more boring walls! You put up this handmade magnetic tile within seconds. The secret? The sticker which comes with the tile is magnetic. You can put it up on your wall without leaving any marks.
Product information
Handmade magnetic tile
Dimensions: 13 x 13 cm
Thickness: 8 mm
Colour: full colour print
Finishing: gloss
MANUAL
Stick your magnetic sticker to your wall and ajust your tile.


IMPORTANT: Make sure you put up your sticker on a smooth, non-greasy surface.
The sticker is easy to remove: use a hairdryer to warm up the sticker, and peel it off without leaving any marks.
To clean your tile: use a dry or humid sponge or cloth.
Instructions are included.
---
€ 19,95 13x13cm
---
To combine with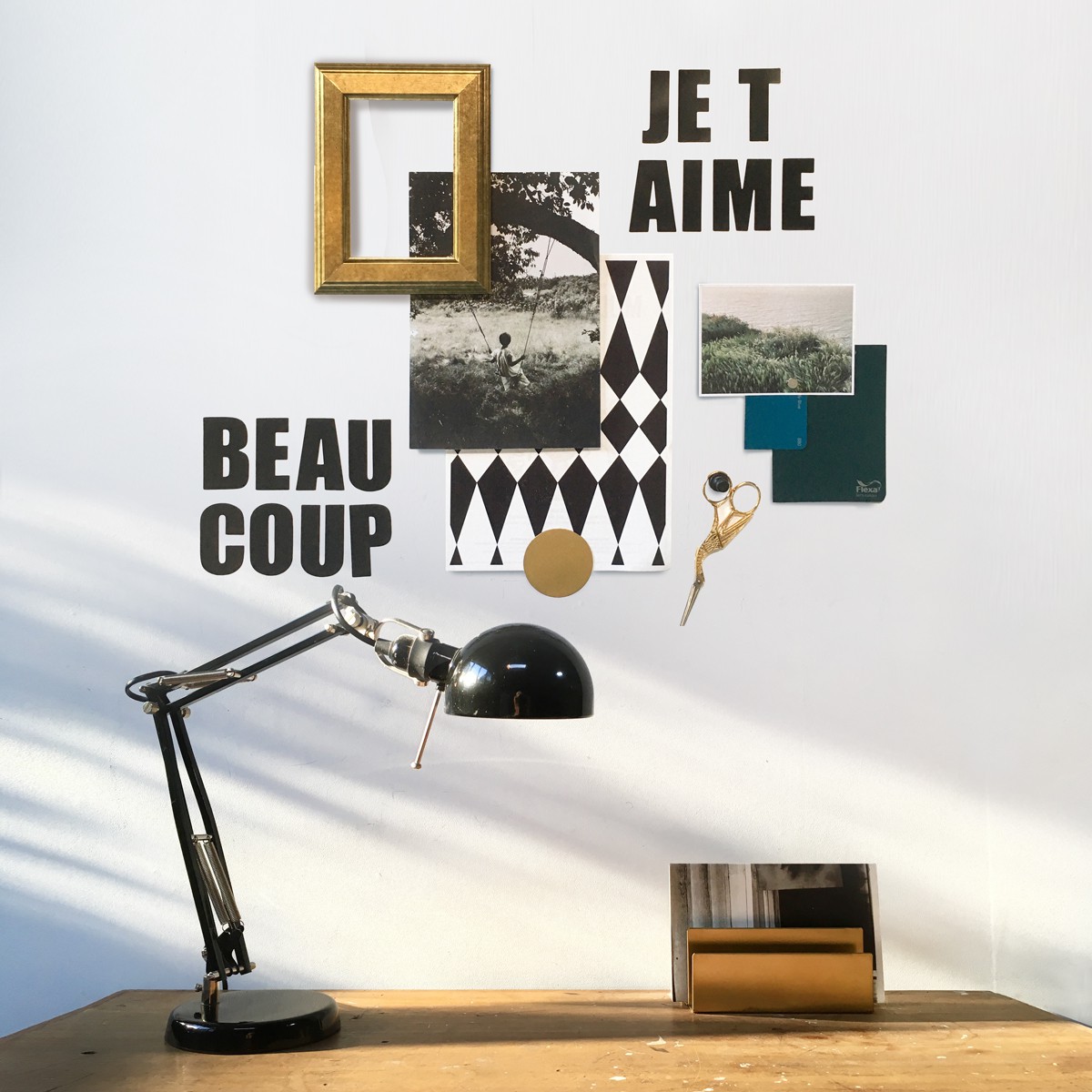 White magnetic wallpaper / premium - paintable
€ 84,95
Steel grey magnetic wallpaper / premium - for chalk markers (incl. magic eraser)
From € 47,95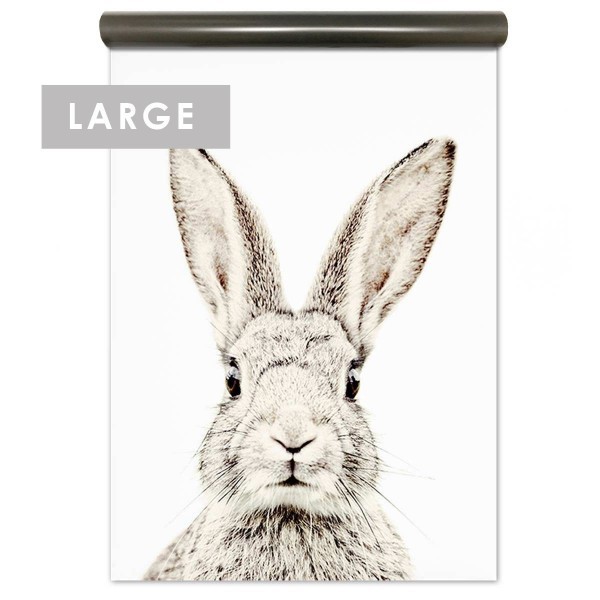 Magnetic wallpaper - Rabbit
€ 114,95
---
Also nice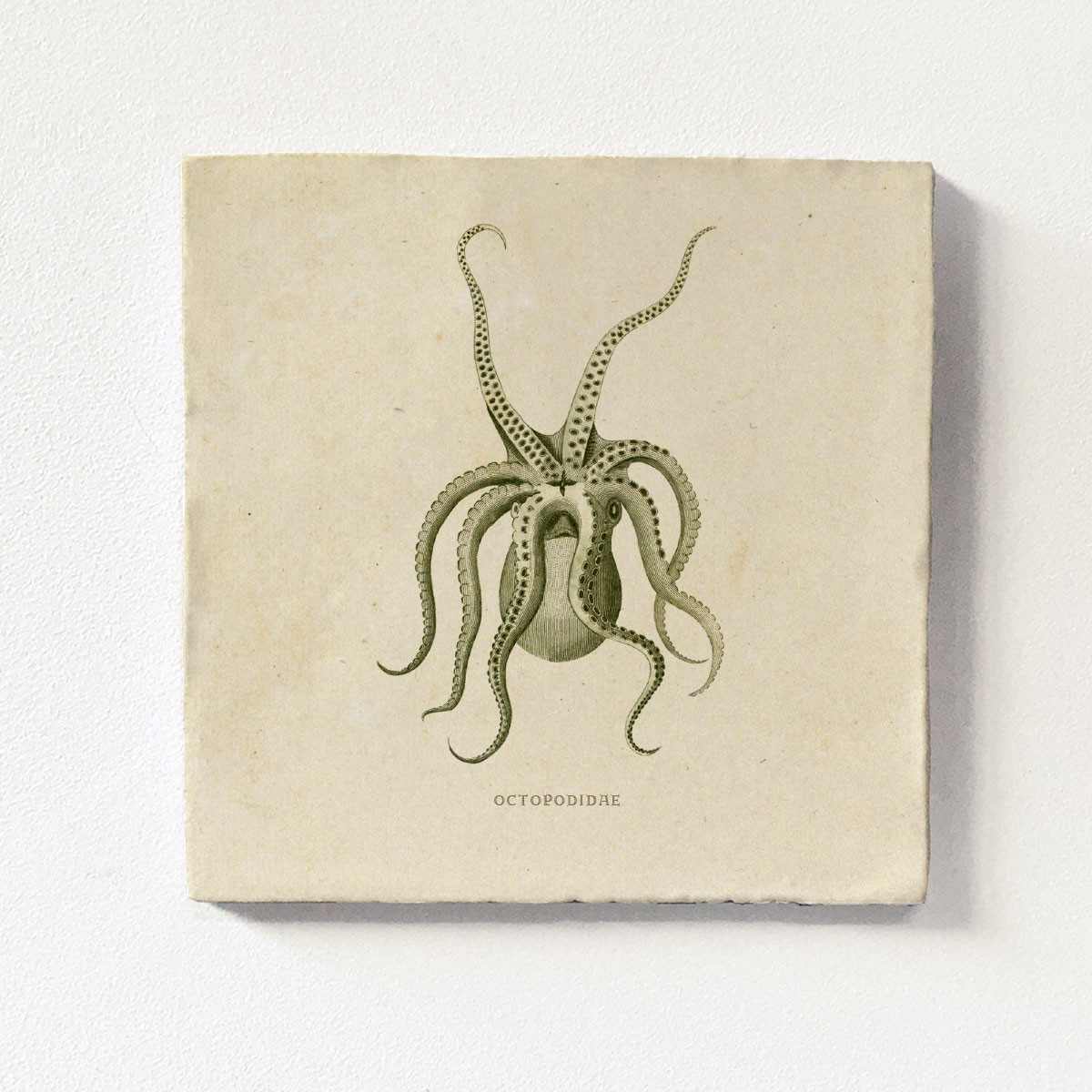 magnetic tile / Octopus - 13x13cm
€ 19,95