10% discount with the code 'XMASGIFTS'
magnetic shelf
Create your own floating shelf by layering cherished photos and paper prints within the thin groove!
Product information
Forget about hammers, screws and nails: position the floating shelf with magnetic backside as you wish. The magnetic shelf likes to stick on an iron holding underground such as magnet wallpaper or a fridge.
Available in 2 sizes: 30x3x2cm (WxHxD) and 45x3x2cm (WxHxD)
Material: solid oak (FSC certification) + powerful magnet foil.
Locally produced and processed in Belgium.
Instructions
Hold against an iron holding surface and the shelf will do the rest..
---
€ 19,95 width 30cm
€ 24,95 width 45cm
---
To combine with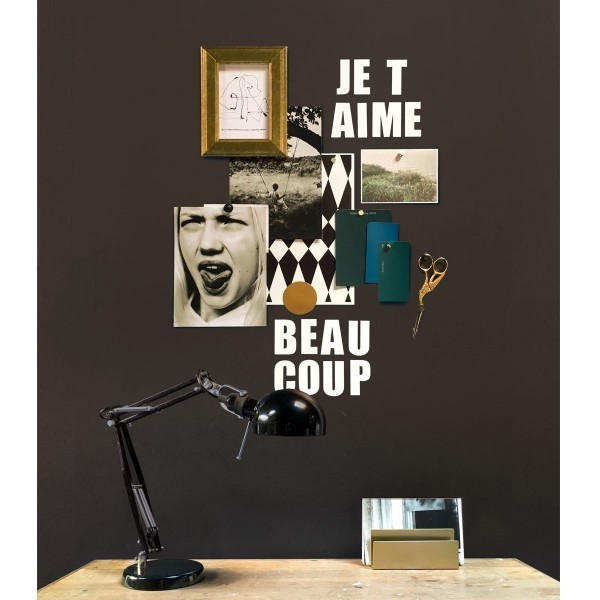 steel grey / paintable
From € 45,95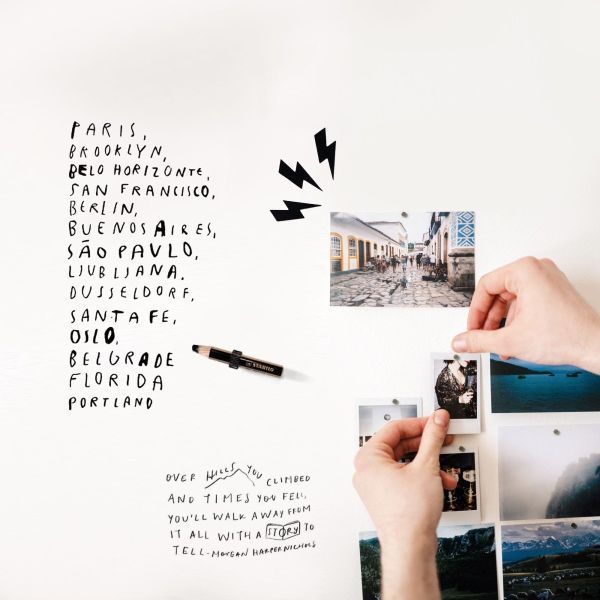 white / Paintable
From € 59,95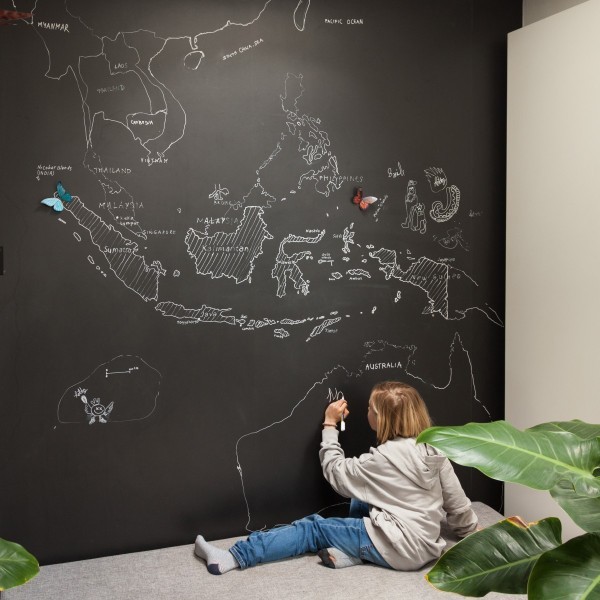 chalk marker
From € 45,95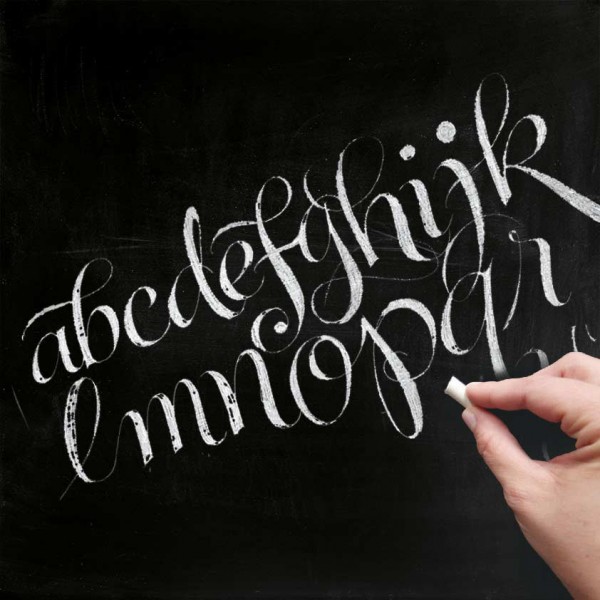 premium
€ 84,95