Metal magnetic shelf / white

3 sizes
Installing a shelf without drilling may sound like music in the ears.. No less than the simple power of magnetism makes it possible to install this floating shelf in a jiffy! Stick the Medium and Large shelf onto a ferrous underground such as magnetic wallpaper / stickers and you are facing a stylish wall already.Create a lively colourful wall with lots of plants or keep simple & sober in black and white. Play with horizontal & vertical combinations and use the Small variant as an additional divider. The floating shelves are easily changeable at any time.
Base for plants, book, magazines, accessoires,..
Magnetic fastening to ferrous undergrounds
No drill holes
Easily movable
Powder coated stainless steel
Choose from Medium or Large and Small as additional divider
Colors
Product information
Small: 8x8x8cm / Medium 22x8x8cm / Large: 30x11x11cm
Colour: salmon
Thickness: 1,2 mm
Material: powder coated steel
MANUAL
No montage needed! The floating shelf is easy to hang by sticking onto a ferrous underground such as magnetic wallpaper / a magnetic sticker.
---
€ 24,95 Small (divider) 8x8x8cm
€ 39,95 Medium 22x8x8cm
€ 49,95 Large 30x11x11cm
---
To combine with
chalkboard magnetic wallpaper / premium - for chalk
From € 79,95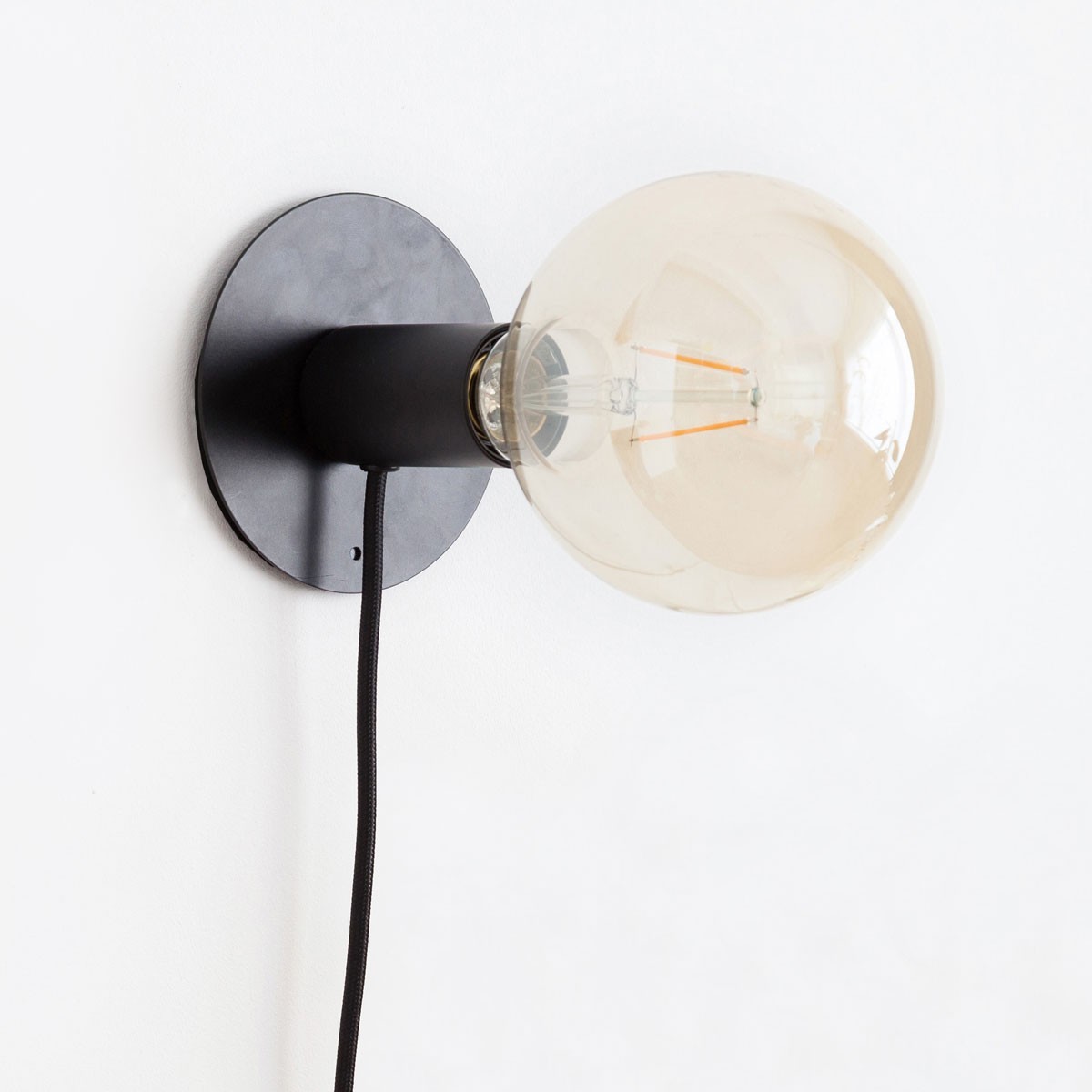 Magnetic lamp holder / black - incl. light bulb
€ 69,95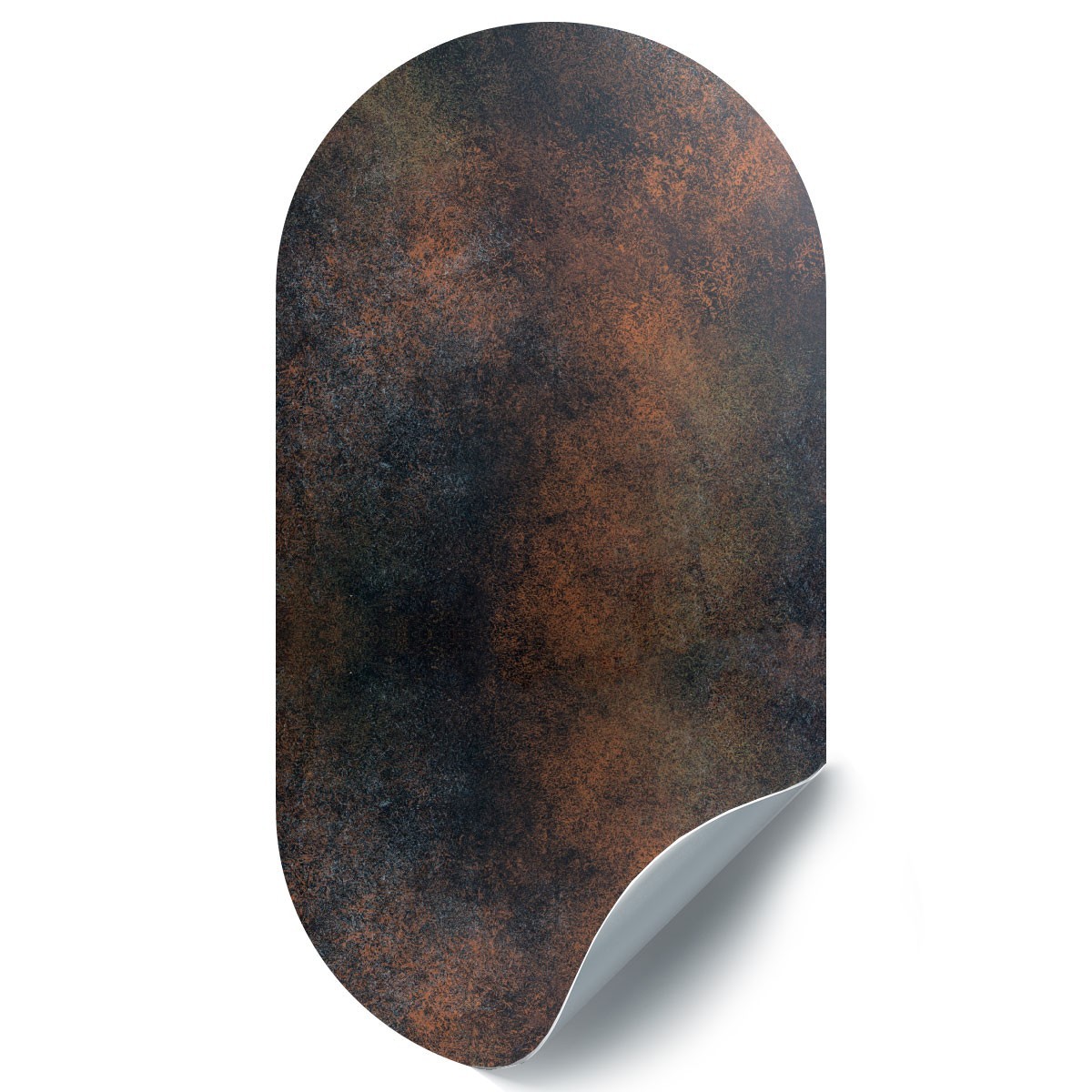 Magnetic sticker ferro / rusty dark - oval 47x90
€ 64,95
---
Also nice
Metal magnetic shelf / salmon - 3 sizes
From € 24,95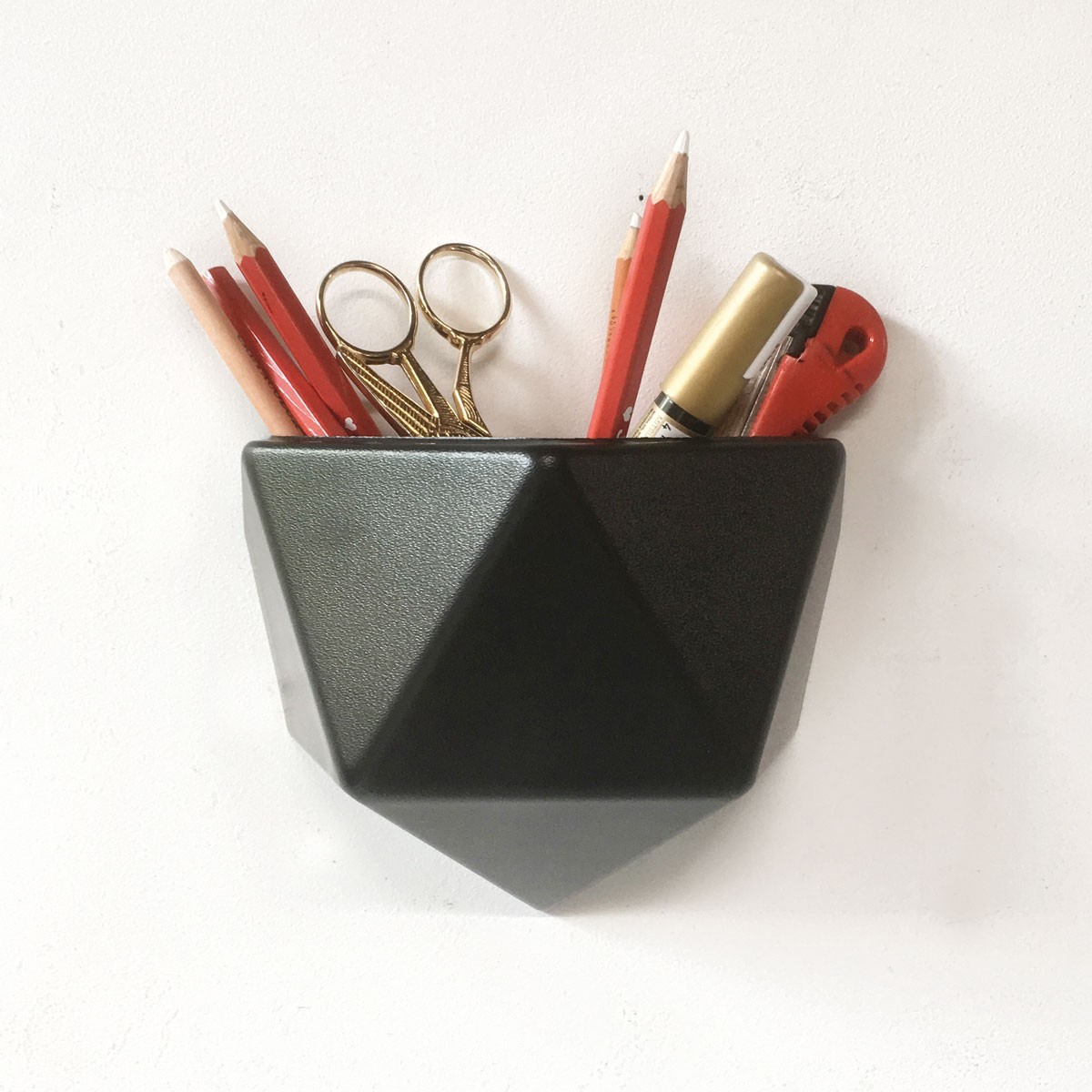 Magnetic wallplanter ICO / black - for plants, stationery,..
€ 34,95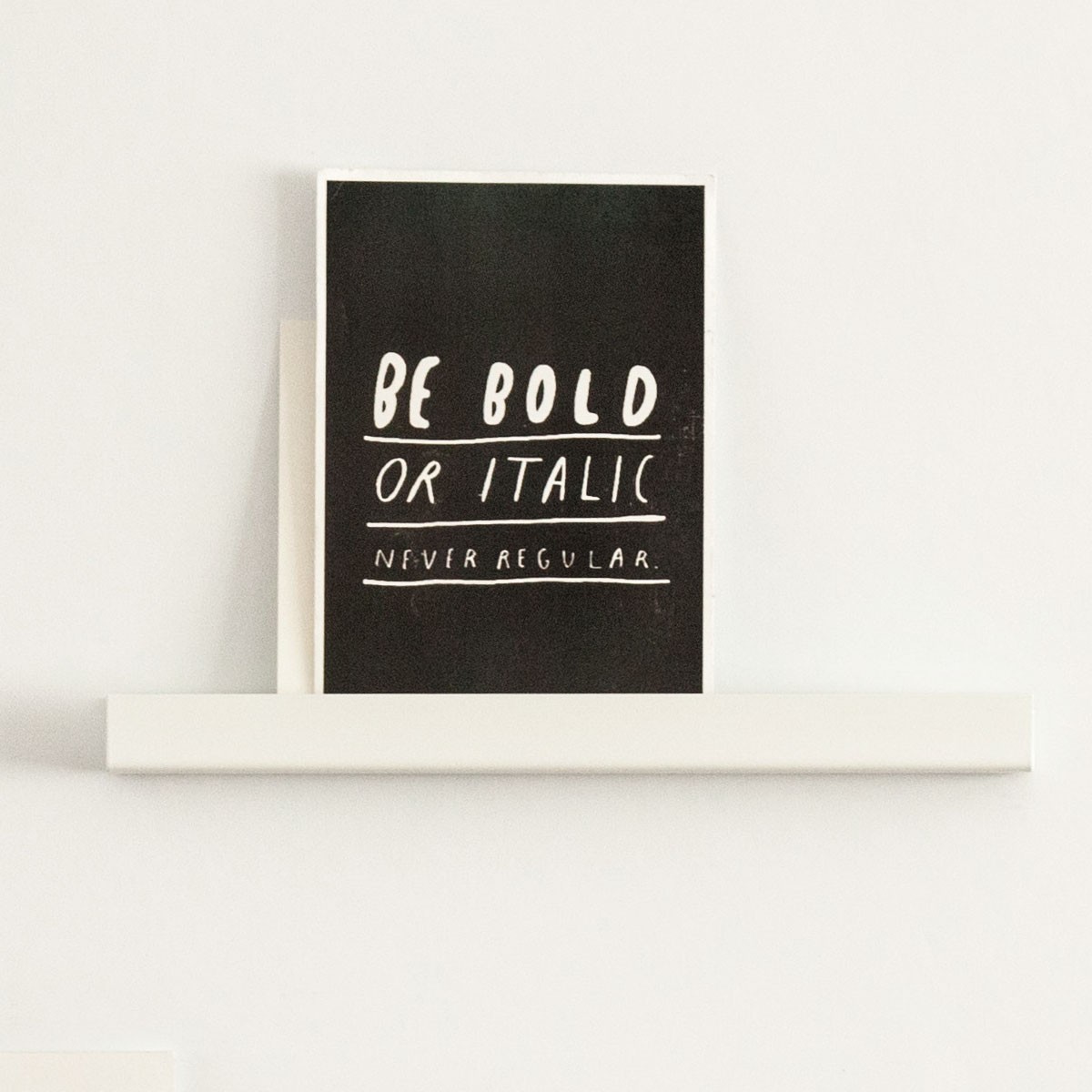 Metal magnetic ledge / white - for post cards, photos,..
€ 22,95
New