Wooden frame

for magnetic posters
This wooden poster frame works like a clamp and is perfect to put up our posters or your own artwork, posters, etc. With a small linen ribbon you put up your posters in no time. No pushpins or tape anymore on your wall.
4x half sticks: 63,5x2,7cm | 25x1.06"/stick
for magnetic posters
Product information
Dimension of a half stick = 63,5x2,7cm | 25x1.06"
4x half sticks. Each stick contains 4 neodymium magnets.
Because the magnets are so strong it is possible to clamp several posters at a time: a great way to create your very own calendar.
(careful for fingers: very strong system!)
---
€ 29,95 63,5x2,7cm | 25x1.06"
---
Also nice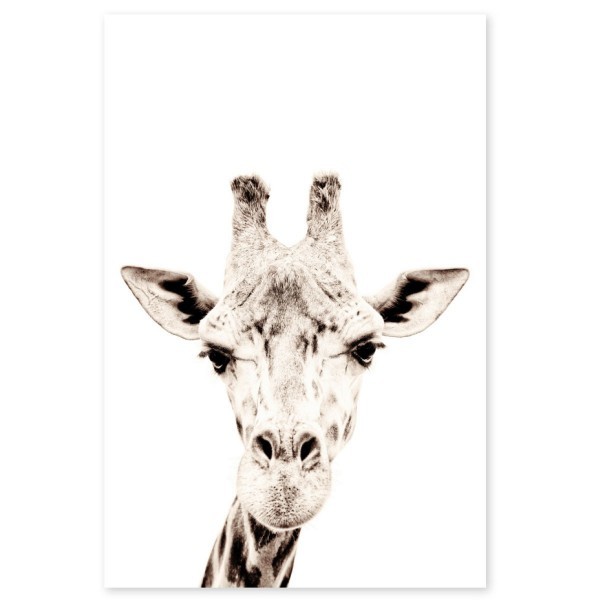 Magnetic poster / giraffe - 62x95cm
€ 49,95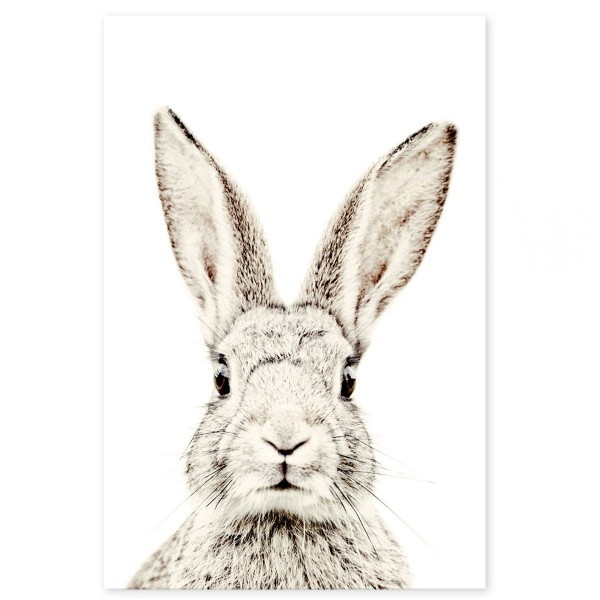 Magnetic poster / rabbit - 62x95cm
€ 49,95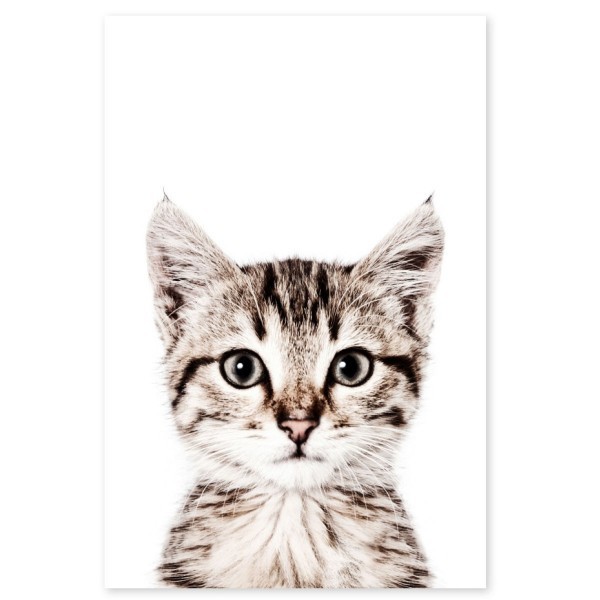 Magnetic poster / cat - 62x95cm
€ 49,95