Magnetic flower vase / yellow
These flower vases add colour and fragrance to your wall.
The magnetic flower vase consists of a glass pipette vase in an elegant steel holder.
With a few individual flowers or the leftovers from a large bouquet, you are ready in no time.
Ideal to combine with magnetic stickers or magnetic wallpaper.
Have you ever had a vase that did not fall over..?
Magnetic glass flower vase
Instant atmosphere creator
Nice to combine with magnetic wallpaper / magnetic stickers
Sturdy stylish steel holder in 2 sizes
Easy to move without drilling holes
Colors
Product information
Glass pipette vase in a stainless steel powdercoated holder.
2 sizes:
- 166x51x35mm (HxDxW)
- 216x61x35mm (HxDxW)
MANUAL
Mounting on ferrous substrates.
Clean with a damp cloth.
---
Sold out
€ 22,95
Yellow / Small - 166x51x35mm (HxDxW)
€ 26,95 Yellow / Large - 216x61x35mm (HxDxW)
---
To combine with
White magnetic wallpaper / premium - paintable
From € 59,95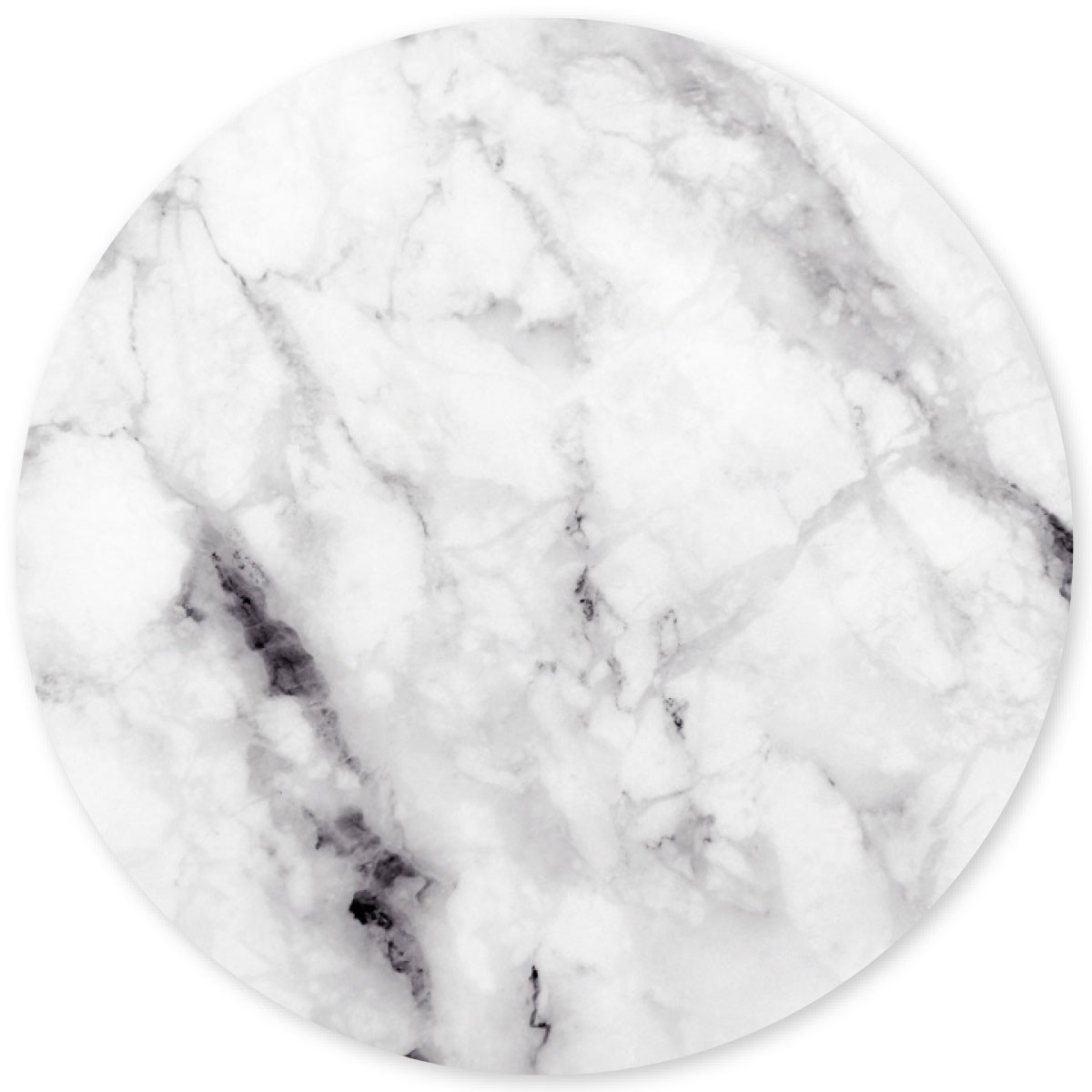 Magnetic sticker Marble / white - dia 60cm
€ 54,95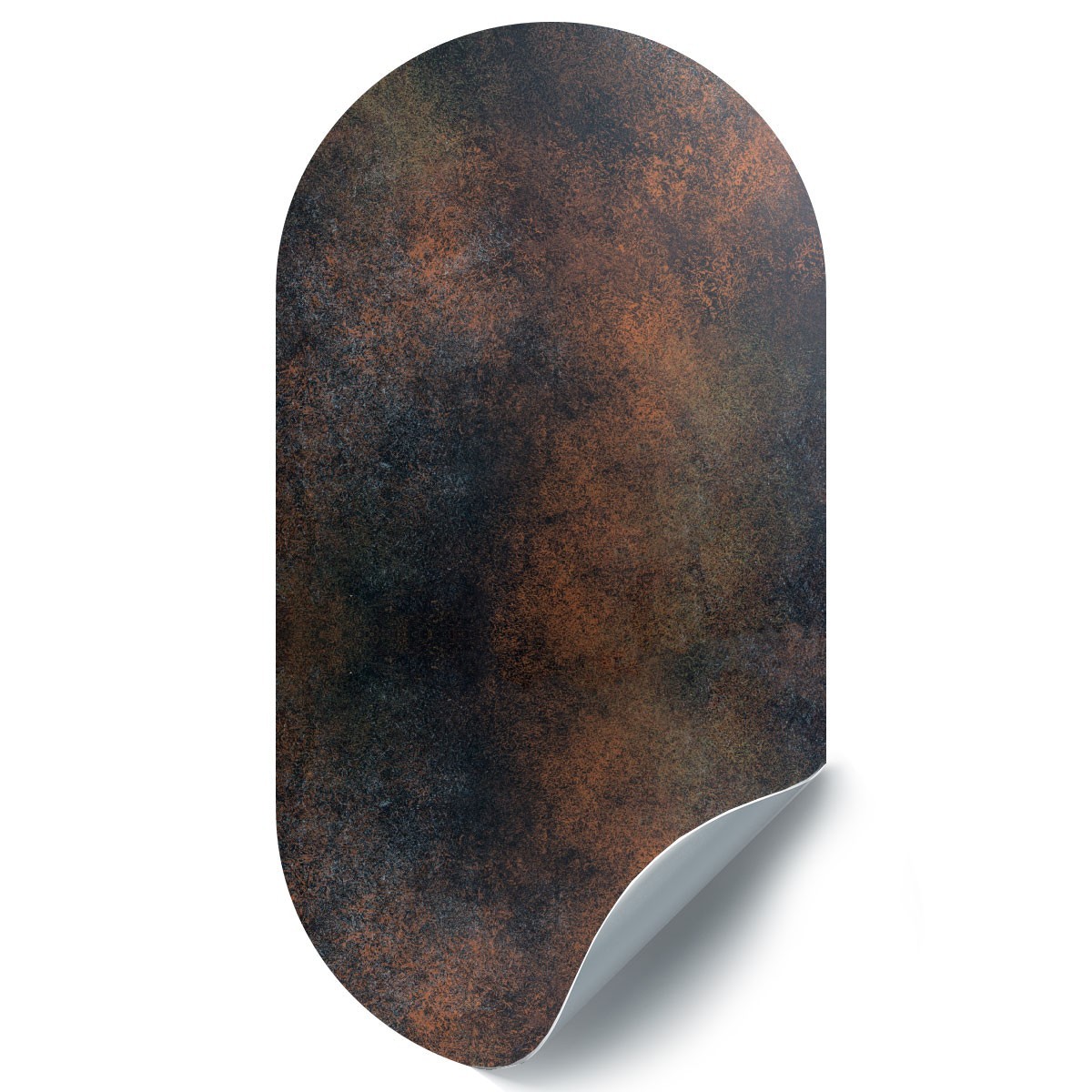 Magnetic sticker ferro / rusty dark - oval 47x90
€ 64,95
Magnetic sticker vintage / gold - oval 47x90cm
€ 64,95
New