Magnetic lamp holder / black

incl. light bulb
Use this magnetic lamp holder according to taste and necessity. By means of the strong magnet at the bottom you can easily place and move the lamp on each ferrous surface. Drilling holes in the wall will be no longer necessary. Turn a cozy hanging wall lamp into a sleek standing table lamp in no time. Determine atmosphere and position and use your lamp for different applications.
Ideal to combine on our magnetic wallpaper or magnetic stickers. The magnetic lamp can also be used on our metal floating shelves simply by placing it above or below it.
A cooperation with Creative Cables (Italy)
Multi-purpose wall / table lamp
Magnetic, no drill holes
Horizontal / vertical use on a ferrous surface
Combinable with magnetic wallpaper / stickers / floating shelf
3 meter black textile cable with switch
Incl. lichtbulb (Retro LED G80 4W E27 gold 300lm / 2200K)
Colors
Product information
Matte black fitting holder
Material: metal
Incl. lichtbulb (Retro LED G80 4W E27 gold 300lm / 2200K)
Length fitting: 7.5 cm, Ø 4 cm
Fitting type: E27
Black plug (2-pin 2.5 A)
Incl. 3 meter black cable with black switch (2-pole in line)
Incl. metal plate (Ø 12cm) for extra grip on magnetic wallppaer / magnetic stickers
Produced in Europe
MANUAL
The magnetic lamp attaches itself to any ferrous surface.
Possibility to place the lamp (upright) on a non-magnetic surface by means of the supplied metal base.
---
€ 69,95
---
To combine with
White magnetic wallpaper / premium - paintable
From € 59,95
Metal magnetic shelf / black - 3 sizes
From € 24,95
---
Also nice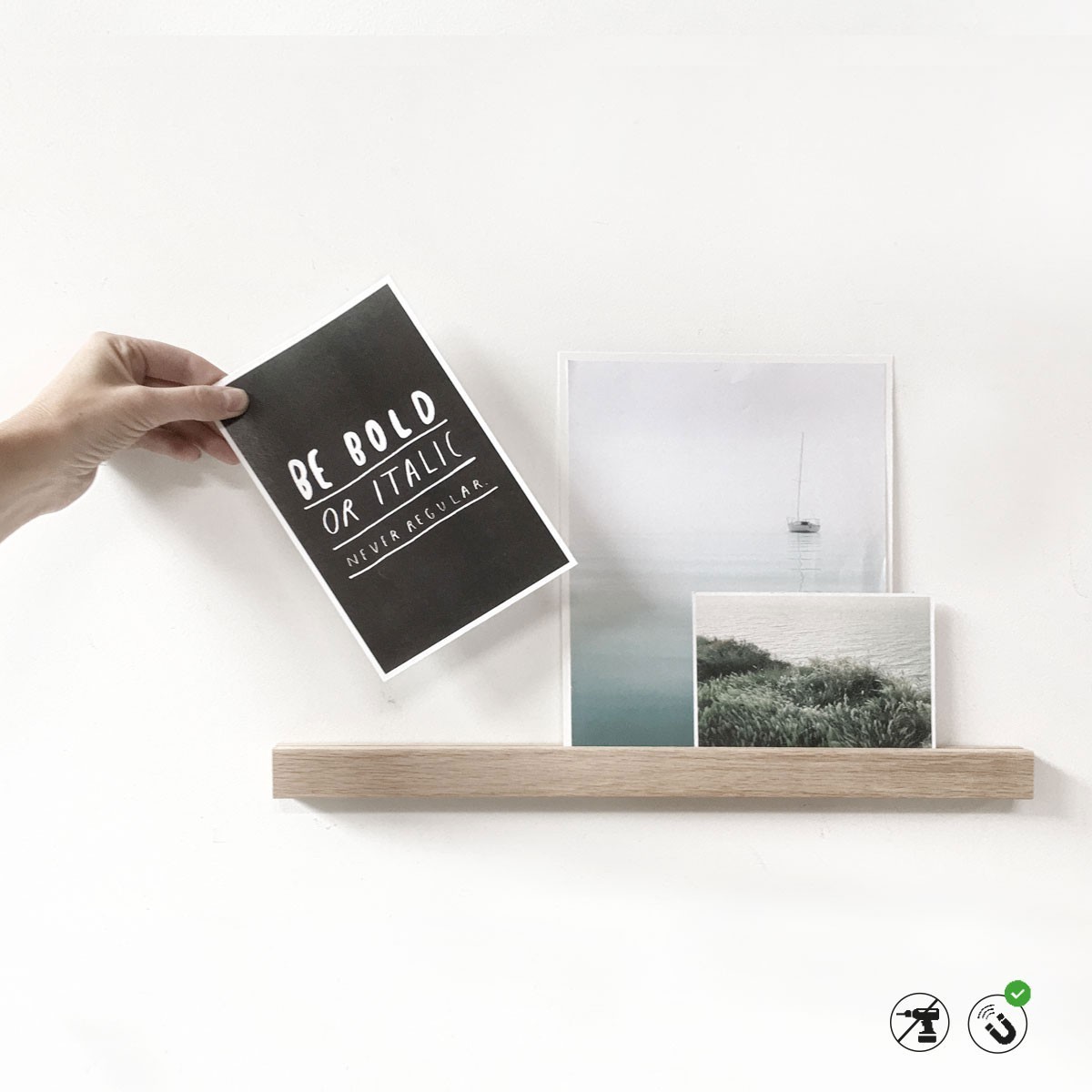 Magnetic wooden shelf - for post cards, photos,..
From € 19,95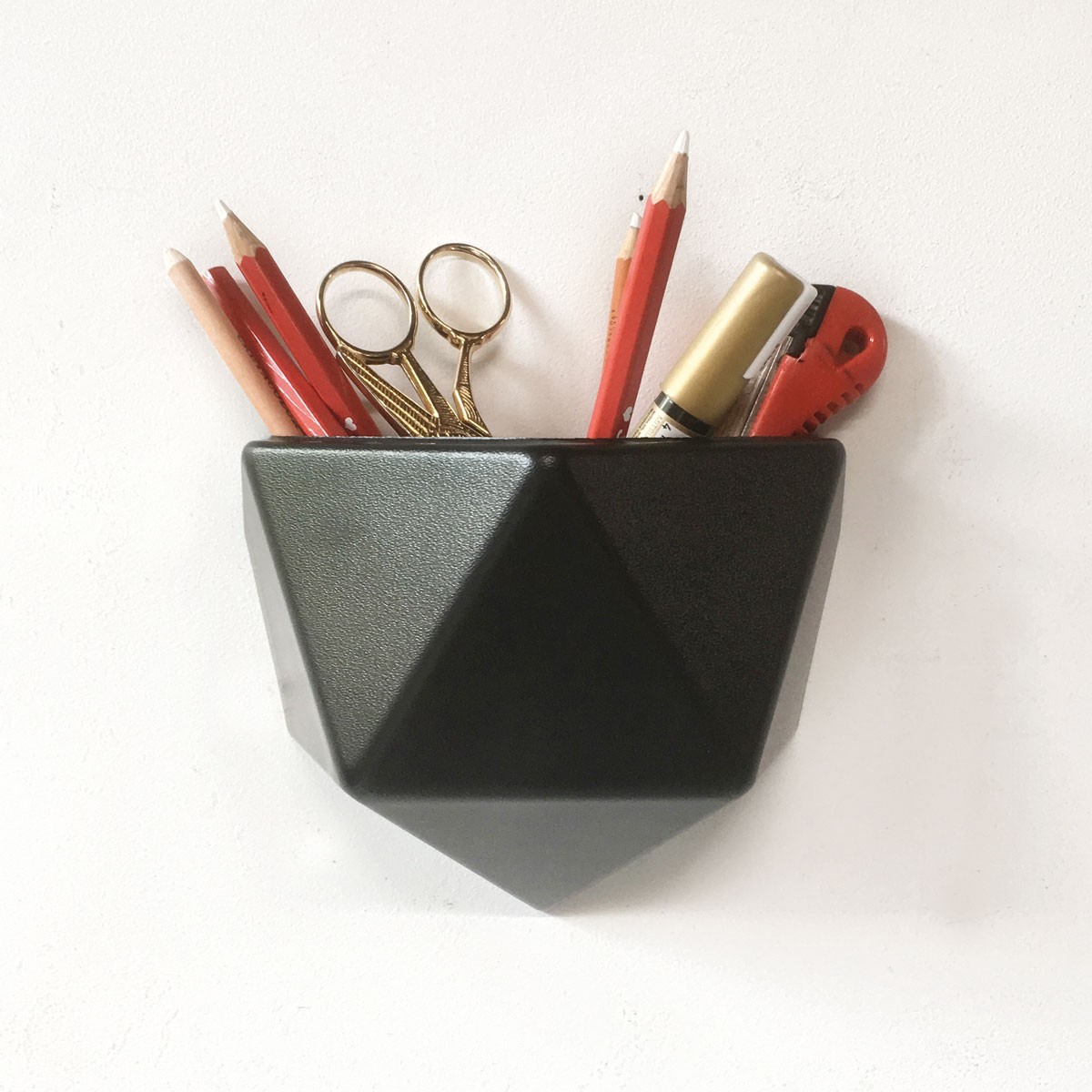 Magnetic wallplanter ICO / black - for plants, stationery,..
€ 34,95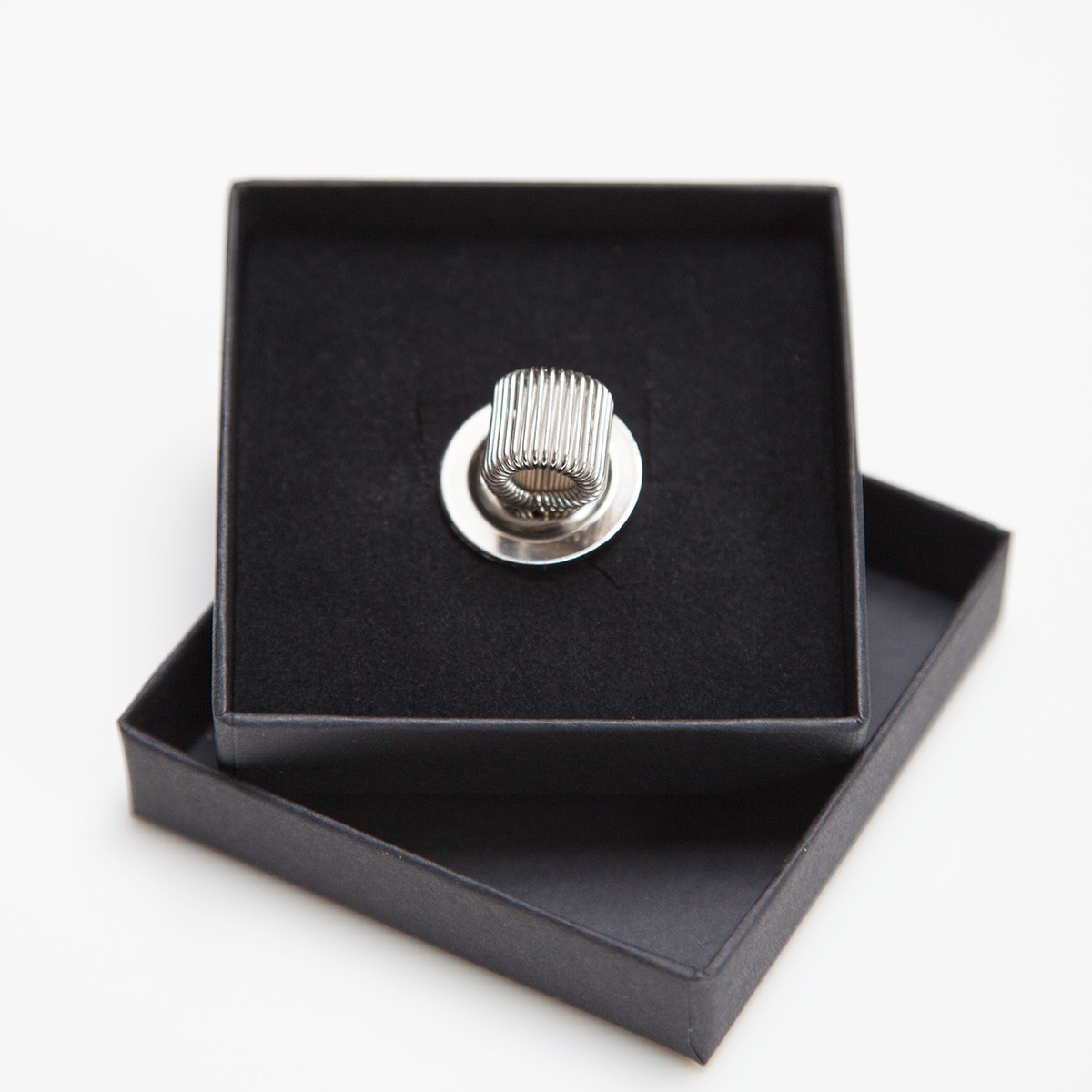 Magnetic pen holder - for markers, pencils, chalks..
€ 7,95